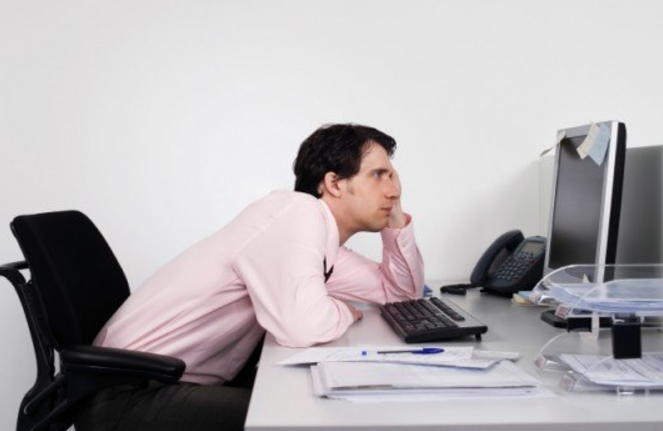 My day job involves a lot of sitting down. A lot of tea drinking and a lot of mouse moving. It is not, let me tell you, the most strenuous job in the world.
A few years ago I had to register with a new doctor. He wanted to give me a "once over" before accepting me as a patient, so I went along and answered a few questions. He asked me if I did any exercise or other activity. I told him I took weekend walks and played football every now and then.
It was a lie.
I didn't do any of that. What I actually did was drink lots of beer at the weekend and then generally sit my fat backside back at my desk again on Monday morning.
Something had to give, so I got a cheap bike and decide to do a bit of peddling. It was hell. I was back on a push bike for the first time since I was about 13 and I cycled up and down the local canals. I was "that" bloke – a slightly wobbly dude wearing holiday shorts and his decorating T-shirt. I had teenagers hurling abuse at me and joggers wondering if I was about to collapse due to exhaustion.
I vividly remember doing 10 miles for the first time. It was like I'd cycled to the end of the world and back.
Then one night I went to a barbecue at a mates house. I had a few beers, then I had another 5 and things got a bit misty.
"You should come with us on this charity cycling thing we do each year", he said.
I was drunk and I'd nearly ruined myself earlier in the week doing 10 miles in my Bermuda shorts. I agreed to it. Sounded good.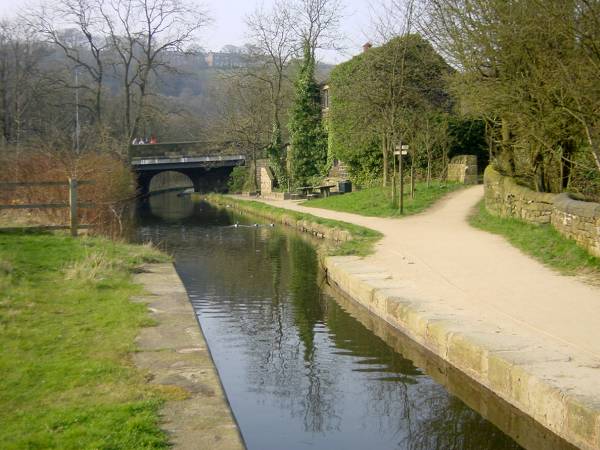 The problem was, the next day, I sobered up. For a start, I was cycling along canal tow-paths. Around here we have some early canals without locks. They're completely flat. No hills. I was basically coming back after cycling 10 miles on the flat as a jibbering wreck… and worse.. I'd just remembered what I'd agreed to. Cycling from London to Paris, on a mountain bike, and not the direct route either.
We raised money for charity. A great charity called Edwards Trust. They support children and families who are facing loss and surviving bereavement. I won't dress this up, they are there to help parents of bereaved children. Parents who are about to bereaved of their son or daughter. It's a terrible, horrible time. Likewise, they support children who are bereaved, or are about to be bereaved, of a parent, significant carer or sibling.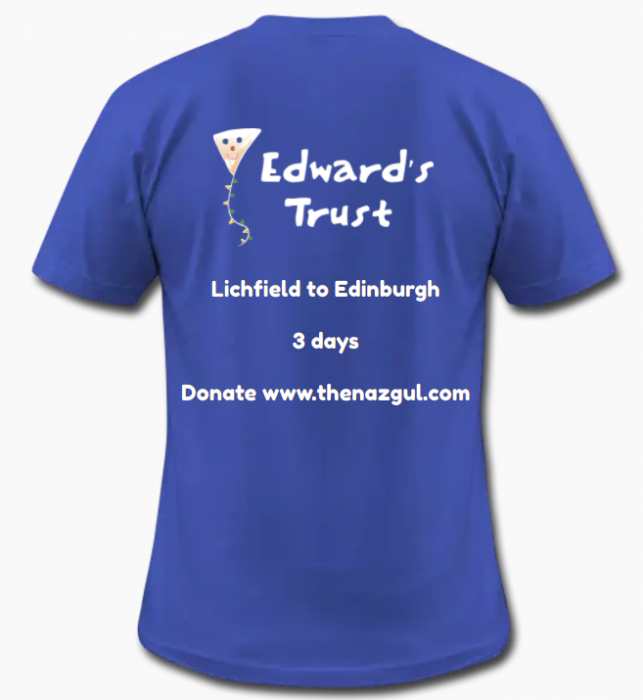 So each year I get up, go out and spend months training. Me and a bunch of other nutters – all of us are far from "athletes" – go out and try to raise as much money as possible. We've done London to Paris, the Lake District to the Peak District and, last year, back to the Lake District again.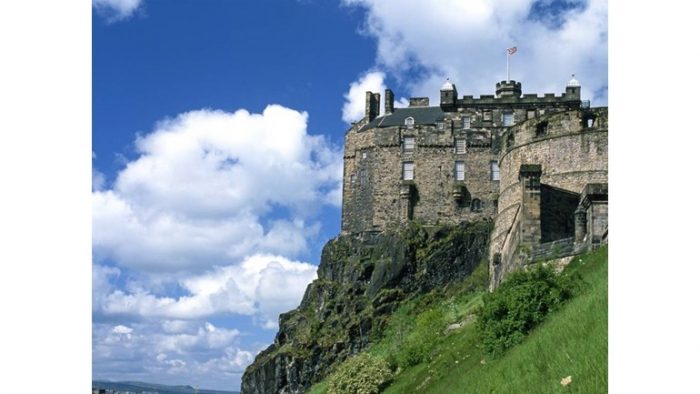 This year we're on road bikes, and we'll be heading from my local city of Lichfield next week, ending up in Edinburgh just 3 days later. It's roughly 120 miles every day.
OK. I've rambled on enough. I'm here to ask for money. It's a wonderful charity. It helps parents and children out when they're at their absolute lowest ebb. Head to my JustGiving page to add a donation and a HUGE THANKS in advance for those of you who do donate.
None, and I mean ABSOLUTELY NONE of what you donate is to pay for the trip. We are personally shelling out around £400 each for the accommodation, support van, food, supplies, spares and other kit. It's a little bit crazy, it's a little bit fun, but it's for an amazing cause.
Head to TheNazgul.com (our "team" name) or my JustGiving page. As a way to somehow try and join this charity event with the site, I'll be using those Sunnycam HD video glasses and some other tech to document the journey.