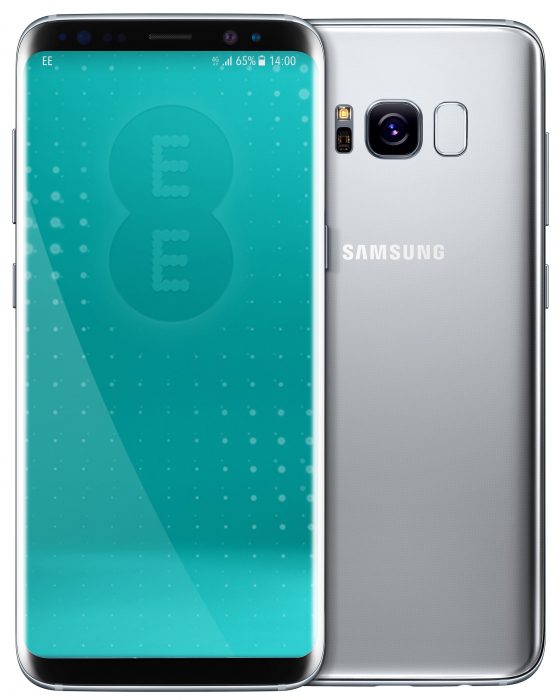 We've seen both the Galaxy S8 and the S8+ side-by-side and we've covered both in great detail here. If you're after either, but you want the Arctic Silver one, only EE will be selling it.
There's a bit of a wait if you want this particular shade though, and pre-orders won't begin until June 23rd. EE will be dishing up their usual range of 4GEE Max and 4GEE price plans, and you'll be able to buy from ee.co.uk, on the phone or in their stores.
WiFi Calling comes as standard (something which is an added bonus when my wife goes to the local Tesco and loses all mobile signal) and there's 4G Calling too. Pre-order deals include a 4GEE Max plan with an up-front £9.99 charge and a £57.99 price. That'll get you a mahooooooooosive 25GB of speedy 4G data, unlimited minutes and unlimited texts per month on this 24 month deal for the S8. The S8+ is up for a £49.99 up-front charge for the same £57.99 plan.
The 4GEE Max plans also have the BT Sport app for the entire plan length.
More details in the press release below.