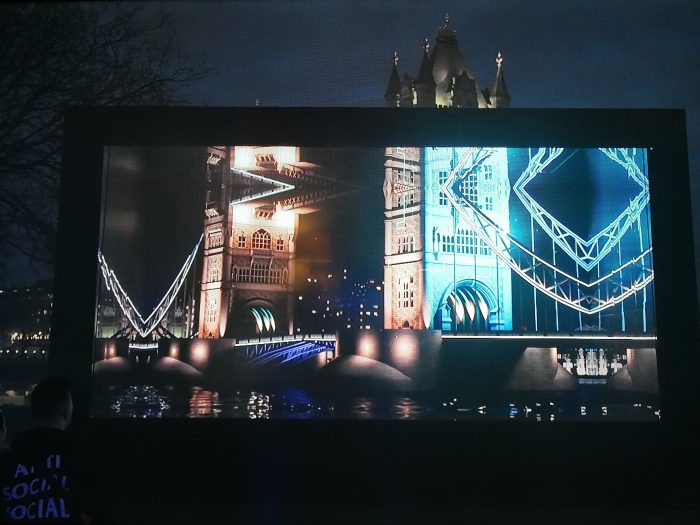 In London it was cold. In New York it was cold too. However, despite our efforts Samsung wouldn't let us attend the launch events. We have instead seen the very strange "live in London" TV advert featuring some extremely eager people watching the "unboxing".
So, what's the big "thing" about the S8 and the S8+ ?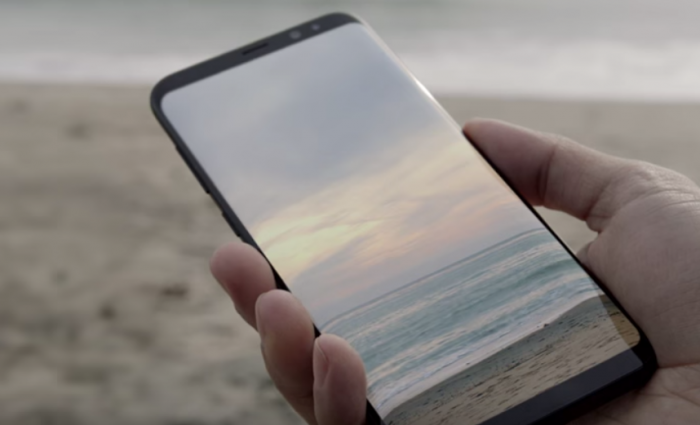 Well, the "Infinity Display" is definitely the big push. They're shrunk components, erased the bezels and brought those rounded edges previously seen on the "edge" Galaxy handsets. Not only that, but they've also embedded the home button and somehow "created a level of immersion you see and feel".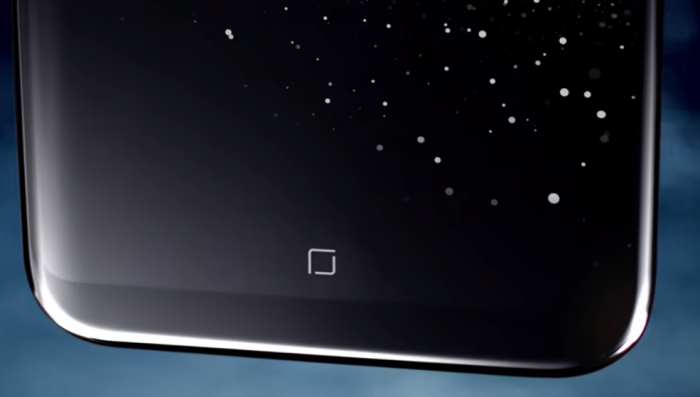 Yes, you read that right. No home button. It's not strictly an on-screen one either. Oh no. There's a pressure-sensitive area which gives you that button feedback.
https://www.youtube.com/watch?v=D8Ert5yjMV4
A digital assistant with a frankly stupid name (Bixby) has been added, so you can get it marginally confused with the likes of Siri, Alexa and OK Google. It's a self-learning system which, according to Samsung, better interacts with you and how you use the phone. Here in the UK you won't be able to use it until later in the year though (Korea first), but it'll control your home devices and recognise images.
The S8 is water and dust resistant to the IP68 standard, so you can stick it in the pool for about half an hour. There's a rear-mounted fingerprint sensor, or you can use the iris scanner to unlock your phone with your eyeballs. Other highlights include an 8 megapixel selfie camera and a 12 megapixel rear shooter. Here's the full specs. Note the price, and it's the usual expensive price-tags – £689 for the S8 and £779 for the S8+. We've already had all the major UK networks getting in touch and they'll be carrying the Galaxy S8 and the S8+. Orders will ship on April 21st and you can get the phones in Midnight Black, Orchid Gray, Arctic Silver, Coral Blue and Maple Gold. I'll have more detail on the individual network offers in a moment.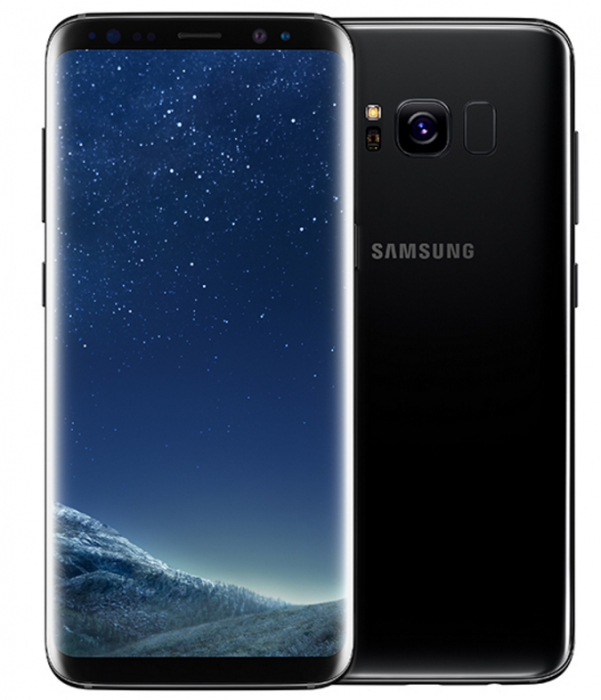 There's 64GB of on-board storage as default and they will run Android 7.0. The CPU is either a 64-bit octa core (2.3GHz Quad + 1.7GHz Quad) chip or an octa core (2.35GHz Quad + 1.9GHz Quad) unit depending on your location. It has 4GB RAM, WiFi, GPS, NFC and does Cat16 4G.
| Feature | S8 | S8+ |
| --- | --- | --- |
| Screen size | 5.8 inches | 6.2 inches |
| Dimensions | 148.9 x 68.1 x 8mm, 155g | 159.5 x 73.4 x 8.1mm, 173g |
| Camera | 12MP main, 8MP front | 12MP main, 8MP front |
| Storage | 64GB + MicroSD | 64GB + MicroSD |
| Software | Android 7.0 | Android 7.0 |
| Release date | April 28 or April 20 for pre-orders | April 28 or April 20 for pre-orders |
| Price | £689 | £779 |
The Samsung "DeX" system lets you use your phone in a PC-like experience. It's something we've seen before but it's something that hasn't really taken off massively. Let's see if Samsung can crack it. You just basically whack your new S8 onto the DeX dock below with your keyboard, screen and mouse.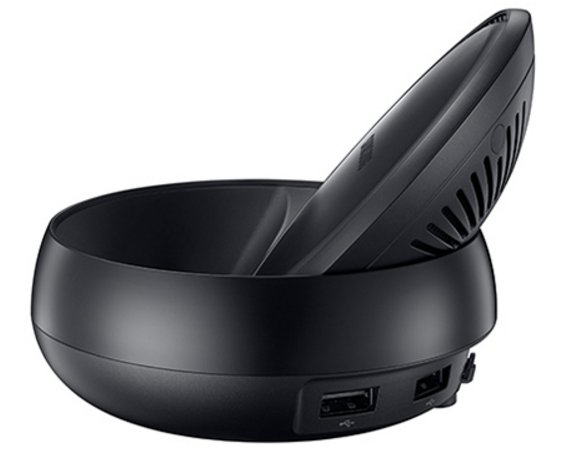 A new Gear 360 camera was announced too. It now has 4K resolution and you can livestream your lounge to the world. Every little 360 degrees and every little inch of it. It has an 8.4 megapixel camera (f2.2) and is compatible with more smartphones.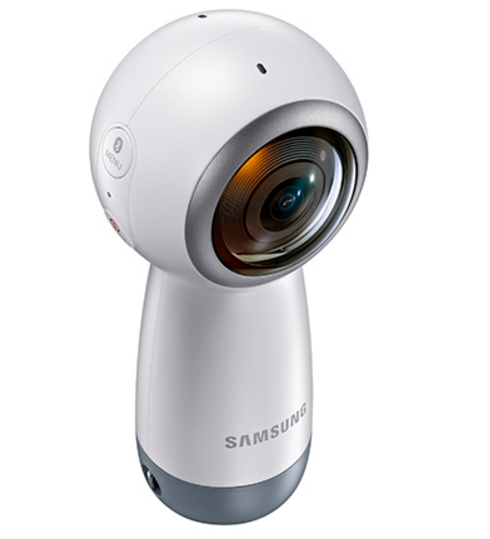 Get the full details on the press release below…