The new Galaxy S8 and the S8+ handsets are gorgeous. There is no denying that. There are countless blogs and reviews attesting to this. However, this beauty does come at a cost. In testing by the fine people over at SquareTrade it was discovered that the S8 and S8+ design was, extremely vulnerable. Here is their Youtube video showing the tests that they put the S8 through. It's a bit of a hard watch if you really like phones.
In a world that is full of smartphone cases from all corners, it is nice to see something that has been built and designed to a high standard. This is where the new Peli Cases for the S8 and S8+ fit into the equation. You can get them from Peli UK direct too.
Here we have two examples. First up is the Adventurer case for the S8.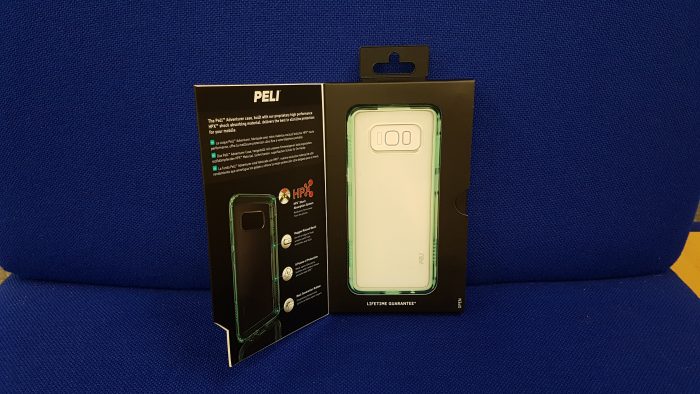 This is more of a traditional-style shell case and is made from a very durable silicon material. It has been designed to not only protect your phone from the occasional bump, but to also help it survive a drop. The case has a really nice texture to the edges and as such it slips in and out your pocket easily without getting stuck to pocket linings. This is a common issue with the cheaper silicon cases that are out there but it is also true of some of the much more expensive ones that I have used and then quickly discarded!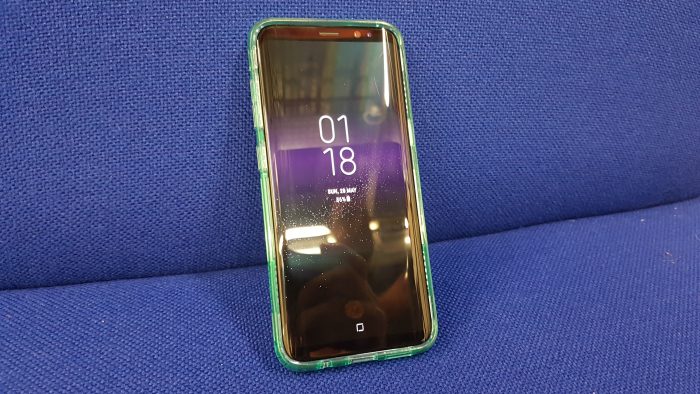 The material that they use here is called "HPX". It stands for High-Performance shock absorbing material. Whilst this is a bit of a mouthful it will help to protect your phone from being dropped but it'll also maintain a slimness found in some case's that are not shock proof.
The actual case is made of 2 layers with the soft touch HPX being the first and then the outer shell is a rigid structure that will take the knocks of day to day life. It is also rated to MIL-STD-810G which will give you some reassurance when toting around your £690 phone!
If all of that wasn't enough the guys at Peli also offer a Lifetime guarantee on the case, so if you break it they will replace it for free… forever! This case is available here for £25.46.
Next up we have the slightly more rugged version which is called the Vault, the one we have here is for the S8+.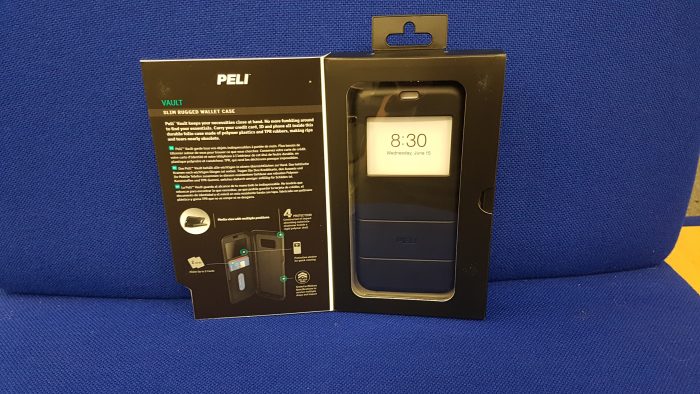 This one not only offers the same level of ruggedness as the previous but it also doubles up a stand and mini wallet. It features a folding cover to protect the precious screen of the S8+. It does have a  window on the front of the case, albeit one that is not smart in any way. It will at least allow you see what is going on at a glance if you need too.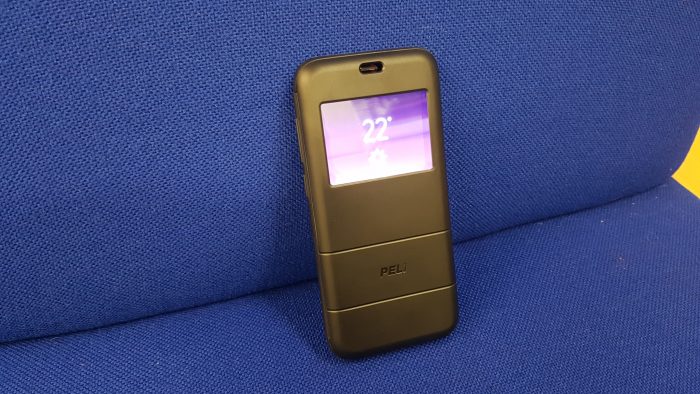 The buttons on the sides have a very firm and positive action and don't feel "squidgy" or soft. This is nice to see as far too many of the cases out there with covered buttons feel like you are trying to push through marshmallow. The case has the same MIL Spec rating as the Adventurer but is not water resistant, not an issue with the S8/S8+. Again as before Peli are offering a lifetime guarantee if the case breaks they will replace it.
This case is available here for £33.31
I really like what Peli have done here as these are both two very well designed cases that will suit different use cases on the market. my preference would be leaning towards the Adventurer albeit with a good quality glass screen protector such as this one from PanzerGlass. However, I can see where the stand concept could be useful especially on the larger S8+.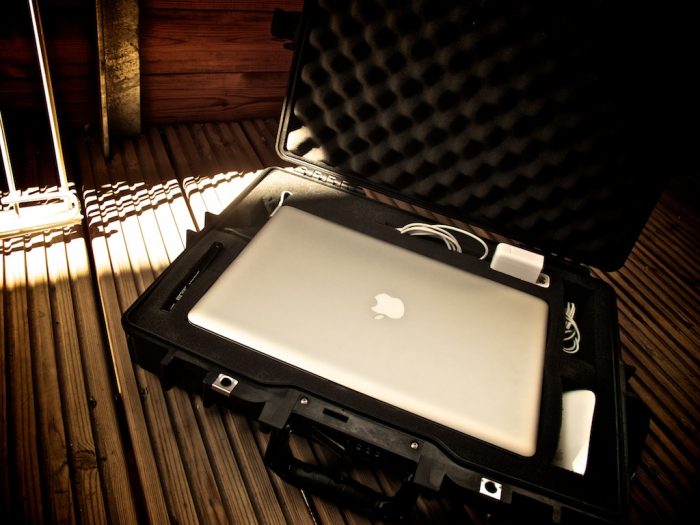 Althoigh Peli is quite new to making mobile phone cases they have been around for many years and are the defacto go-to choice for people who want to move electronics and other delicate equipment around in a safe way. I have always admired these cases from afar, but now I have the opportunity to actually use and have one, albeit on my phone.
That being said I am very encouraged by what I have seen, and I am going to try and get hold of a Peli laptop case to cart around my Chromebook and other mystery laptop. There is one simple reason for this. I don't intend on taking my laptop up a mountain or into a jungle any time soon. I did, however, take my laptop into the deepest depths of the city and somehow on its travels the screen developed a crack. This would have cost me £380 to get fixed. So, for the sake of £60 for the Peli laptop case (the phone cases are cheaper as you can see above) I know that I will now be protected in future, whatever I throw at it (or for that matter… it, at!)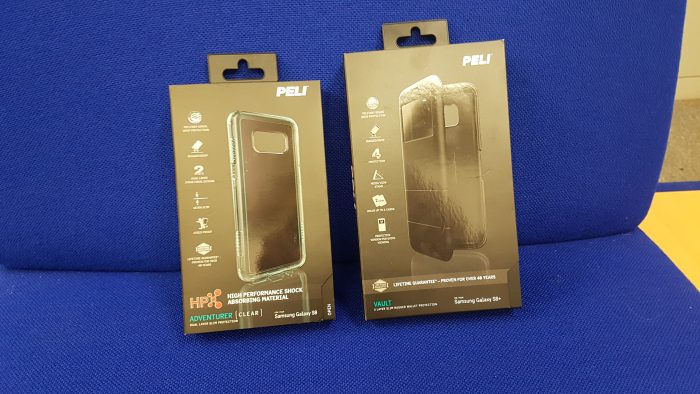 So in summary if you are going out and buying an S8/S8+, or you already have one then please, for the love of god get a case on it. It doesn't have to be either of these as I have reviewed a few others earlier this month but please get one. Your wallet will thank you in the long run!