EE have become the first network to offer customers dedicated Welsh customer service support in their language.
Customers will be able to request a call from a Welsh speaking adviser to help with any issues they may have and help resolve with ease.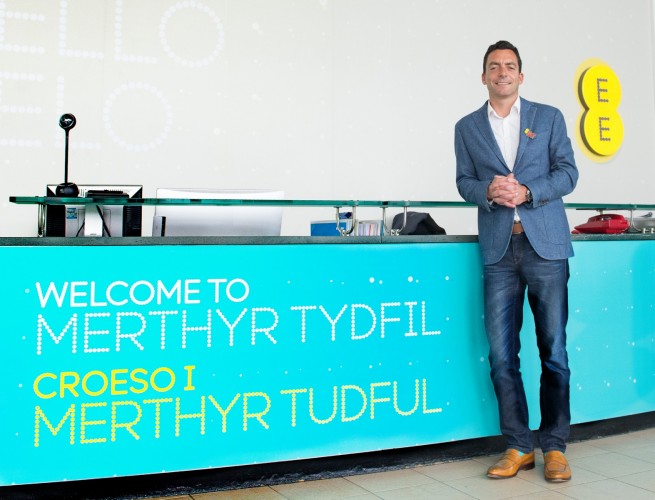 Marc Allera, EE CEO, states…
We're proud to be the first mobile operator to provide the option to speak to us in Welsh, whether requesting a call back from the outstanding team in Merthyr Tydfil or visiting us in many of our retail stores across Wales.
What about that Welsh signal coverage though? All those mountains and hills? There's always a drop in expectations, but the network have stated that 4G geographic coverage of Wales is set to more than double. It's increasing from 40% at the start of 2016 to 90% by the end of this year.
At the recently played Champions League final, EE also used their first 'supersite' with 10 Gigabit Ethernet technology and increased spectrum meaning customers could share and enjoy the moment without buffering or connection​ issues.
This is another step in the right direction for the network, who have also brought all customer service support back to the UK in a bid to offer the best service to customers.