Unbelievably, it's nearly June. That means that big sporting events like Wimbledon are now only a month away. Before that though, there's the Epsom Derby, the Champions League final, a couple of World Cup qualifiers, Argentina v England in the Rugby Union, the US Open, Royal Ascot and England v South Africa in the Twenty20 Internationals.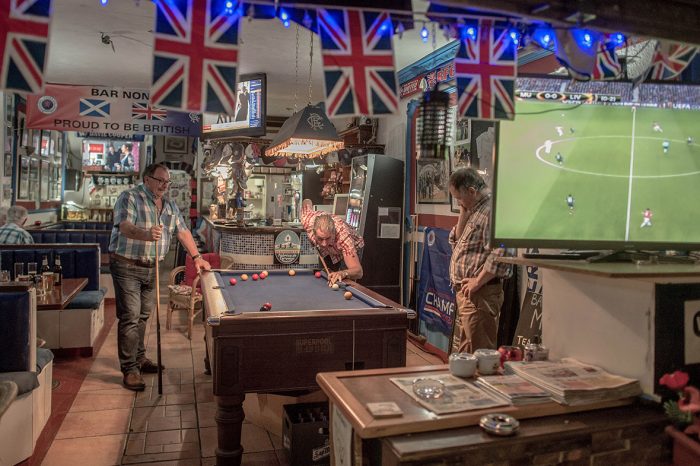 If you're on holiday like I am then it's a great time to take advantage of the ever-so-slightly-iffy Sky Sports TV coverage that appears in almost every bar and pub across Spain. Even better, as we've mentioned before, from June 12th you don't need to worry about turning off your data roaming when you get off the plane either. Roaming across Europe is going to cost you just the same as it would if you were at home in the UK.
So with all this sport coming up, and it not costing any extra to carry your phone abroad, having a cheeky flutter before a big game – even when you're sitting in the Spanish sports bar with a pint of San Miguel or Estrella – suddenly got a whole lot easier. No more hunting for that WiFi hotspot. No more asking the barman what ths WiFi passcode is or whether the "O" is a "zero" or the letter "O". Now you can get all the news, all the sports and everything you enjoy at home in the UK, even on the beach or in a bar on holiday.
Before you head out on holiday, do a bit of prep. First, if you're out there after June 12th, make sure that your turn data roaming on (this in itself might feel a little weird) and check the topbettingapps.co.uk site so that you can download the right one ahead of time. Also, if you're unsure, wait for that text message which gets sent when your plane lands.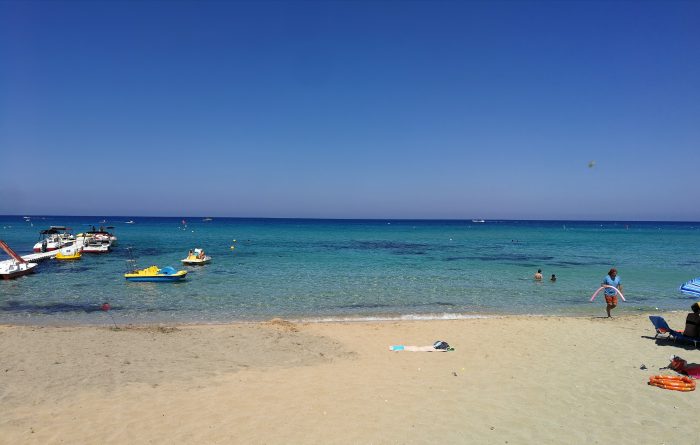 Remember, if you plan on a holiday in Europe and arrive before June 12th, that text will tell you how much your data, text and calls is going to cost. You can sometimes buy a daily bundle, letting you browse up to a certain data limit for one charge. There's also weekly bundles or you can perhaps buy a local SIM and stick it in an unlocked phone.
Soon enough though, the thought of travelling around Europe and being conscious of data allowances will be a thing of the past. The thought of hunting down a local cafe WiFi or disabling your roaming data will be just a distant memory.
Sure, Britain has decided to leave the European Union and in essence it means that this new law won't be in effect after we've left, but it'll be an uphill battle if the UK networks do try and reimplement the law after we leave.