We spoke to EE CEO Marc Allegra back in March and we were intrigued to know whether the recent BT acquisition would mean any EE branding changes. At the time, it was a definite no, and BT seemed content to run EE as a separate brand. After all, the mobile network had achieved a strong reputation and, although BT have an MVNO operating using the EE masts, there were no plans to rebrand EE stores or put the BT logo onto EE services. This despite the fact that BT and EE now directly compete for home broadband, mobile phone, home phone and TV services.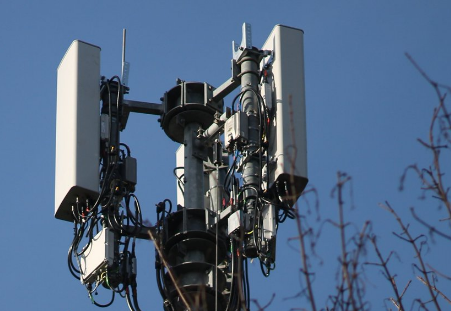 Today though, as reported by Mobile World Live, EE looks to be eyeing full BT integration by 2021.
Marc Allera now expects that such a move "would create a £10 billion line of business" and says that, although operating both businesses separately had been the right choice thus far, he is excited by "the future opportunity as a group from bringing BT and EE together. It is there in the back of our minds. Over the long term there are opportunities to make consumer routes to market simpler".
New financial figures show a very healthy EE, which is generating £5.1 billion in revenue. Meanwhile BT had generated £4.9 billion in the year end to March 2017.
EE is the driving force at the moment, but there's a lot of potential if the two companies merge more fully.