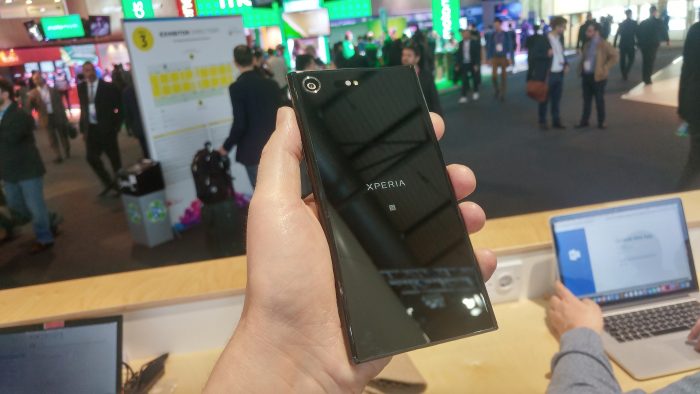 Want to get a shiny new Qualcomm 835-powered Sony Xperia XZ Premium? If you're looking to get one with Three, you can pre-order it right now. It's available to buy from June 2nd.
Three are offering the handset on their  "Advanced Plans", which means that you can get the first six months half price. Prices start at £49 a month with a £129 upfront cost. If you choose an Essential Plan, then the Xperia XZ is £32 a month with a £129 up-front cost for a 24-month contract.
Don't forget to have a look at our hands-on gallery of the XZ Premium from Barcelona if you're considering this one.
Full details can be found below..