Remember me mentioning Huawei P10 cases?. The people at Terrapin got in touch to highlight their P10 cases, and we have a couple here today. They've got a range of P10 cases and some for the P10 Plus too. There's wallet cases, shock-resistant cases and gel cases, and here we've got a couple to show you.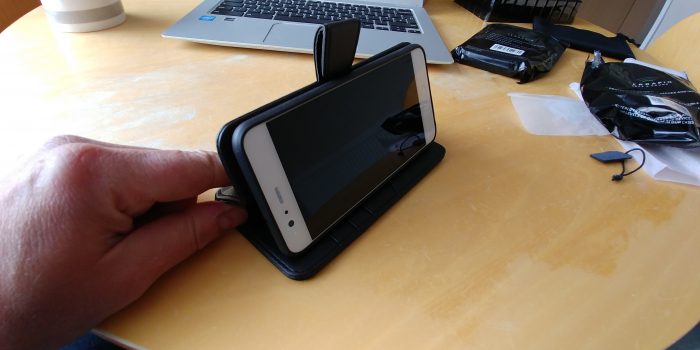 The first one is £14.25 and it's a costs a little more because it's made from real leather. It's a wallet-like executive leather cover which folds open and can also act as a stand. Quality-wise, it's really up there. Properly posh looking this and, even if you drive a small battered Nissan to work, you still get that leather feel and professional look.
This is made from soft genuine leather and there's a solid and thick frontage to protect your screen. When open, this will also hold your credit and debits cards plus your cash too if you've got some notes.
Putting your phone into the main chassis is easy enough and this same rubber cradle is used in other Terrapin cases too. It maps through the volume keys and has precisely-cut holes for the camera and all the ports you're going to need.
Close everything up and a magnetic catch has a great grip on everything. You won't find it popping open.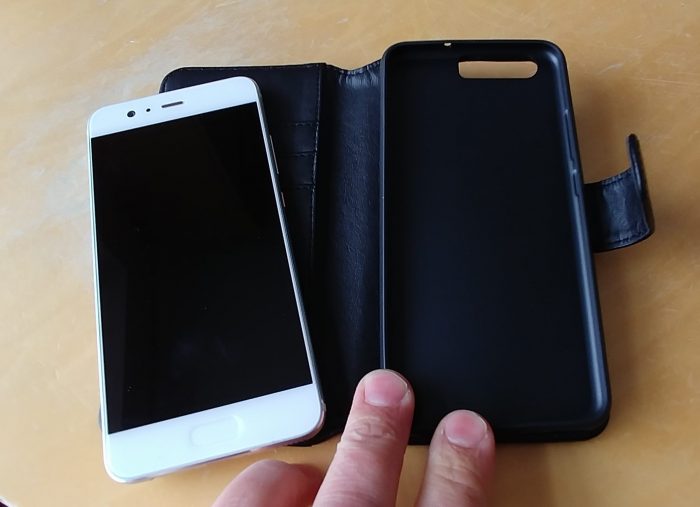 The stitching, as you can hopefully see from these shots, is very strong and accurately done. Overall, if you want to protect your handset and get that posh leather feel, this is the one to go for. Head to the product page to grab it for just £14.25.
Next up, and much cheaper at just £8.95, is this low profile cover. It has a similar operation to the previous model and also holds itself closed with the magnetic catch, but here there's no leather and it can only hold two credit or debit cards. T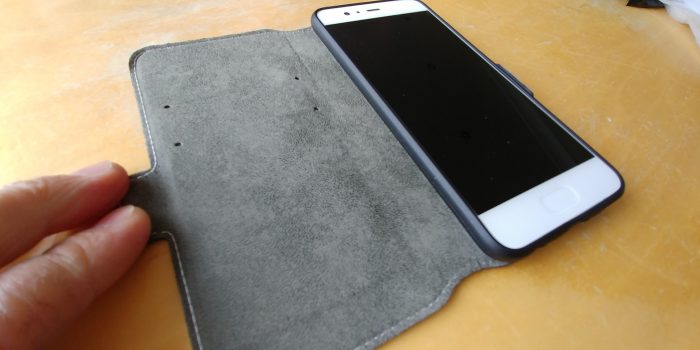 That said, it's thinner than the previous cover and the stand system operates slightly better because there's no leather. Again, I've taken a look at it in video, so here's an overview..
The Terrapin Ultra Slim Fit case has the rear edge missing for the camera but this case, which uses that same cradle, will keep your phone firmly in place and protected from scratches and cracks that might happen during the usual wear and tear of everyday life.
Both of these are highly recommended from me.
Terrapin Wallet Cases
Material / construction - 92%
Fit - 92%
Decent, solid, hard-wearing and well made.