If you've got yourself an iPhone or a Samsung Galaxy S7 you'll find it relatively easy to find a case for it. However, if you've got a phone made by another manufacturer then it can sometimes be a little tricky to get hold of one.
Take, as an example, a Huawei Mate 9 or a P10. Have a search around for a case and you might not find it appearing at your local market or accessories shop. However, and it's a bit of a turning point in my eyes, Urban Armor Gear have just announced rugged cases for these devices. You can have a look at their rugged P10 and P10 Plus cases. They also have the Mate 9 and Mate 9 Pro.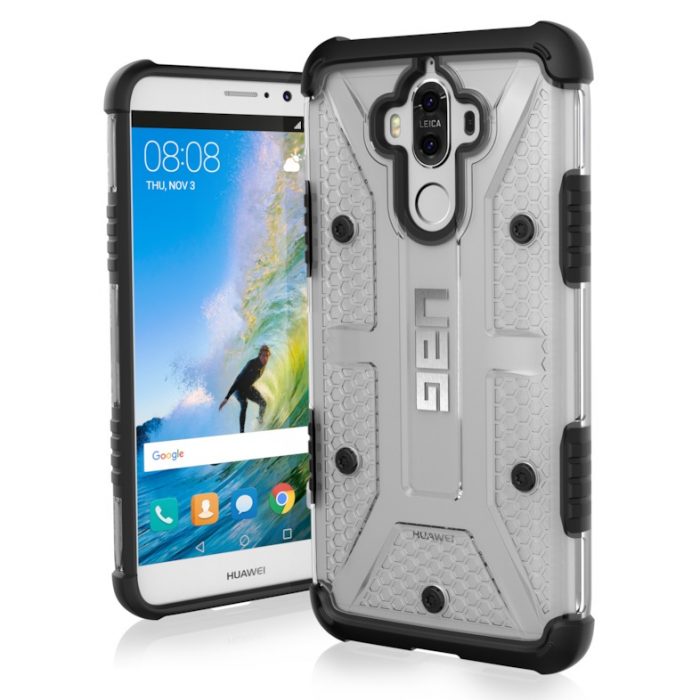 There's an impact-resistant soft core and durable rubberized edges to protect you against drops and shocks. Although rugged, there's not a great deal of added bulk and they're available for $39.95 in translucent designs so that you can see the colour of the handsets through the case. The cases are tested to military drop-test standards (MIL STD 810G 516.6) and they'll still allow you to use your fingerprint sensor, ports and buttons.
We're currently having a look around for a UK link for these cases, but it's good to see Huawei phones getting noticed more.