EE have today become the latest UK network to announce roaming changes in Europe just in time for summer. It comes just after Vodafone did the same thing in April and about 9 months after EE launched an inclusive EU roaming package.
The UK's largest network has confirmed that from 15th June, roaming in Europe will come out of your allowances for all Pay Monthly and Pay as you Go customers in 47 counties. Yes, EE EU OK?
There's 47 destinations covered, including Switzerland, Monaco and the Isle of Man. Let's hope that this inclusive roaming situation continues after that whole Brexit business too eh?
The official blurb states that EE customers old and new can enjoy…
Inclusive roaming to 47 European destinations as part of their mobile, mobile broadband or tablet allowance*. Existing customers, whether in or outside of their contract period, will benefit from inclusive roaming at no extra cost and will receive an SMS to let them know of the changes to their plan, as well as a reminder when they switch their phone on abroad. Customers that would like to benefit from inclusive roaming before June can sign up at any time to one of EE's new plans without affecting their upgrade dates or length of contract.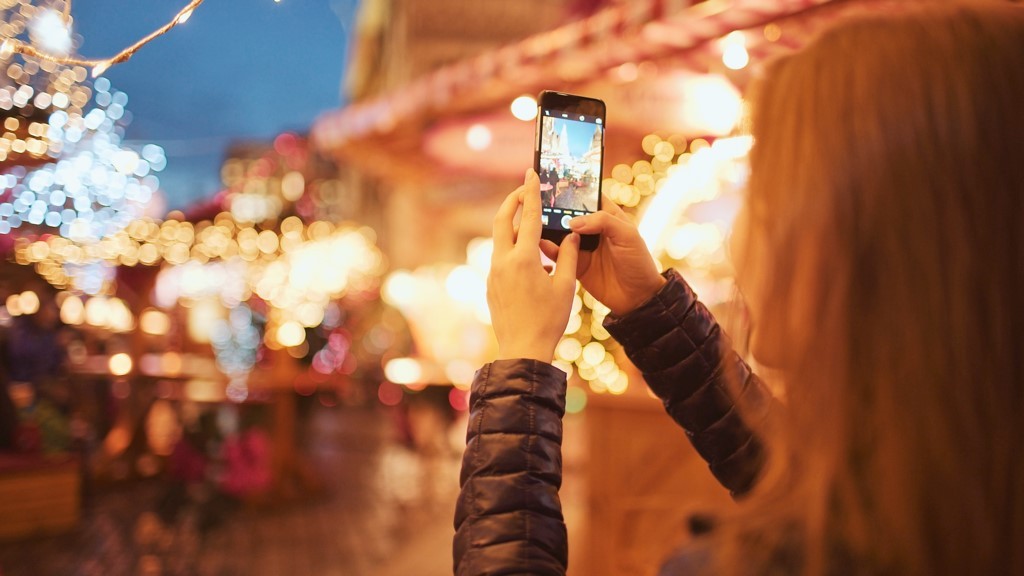 For customers who travel a bit further, the new Max plans will boost the free roaming countries to 52 and include USA, Mexico, Australia, Canada and New Zealand.
These will be available to new and upgrading EE customers from 10th May, with new SIM Only plans following later in the month.