Right, you want one of these shiny new Galaxy S8 handsets, yes? The Samsung Galaxy S8 is available on giffgaff, as is the S8+. Price-wise you're looking at £689 for the SIM-free S8 or £779 for the S8+.
Looking at the monthly prices, the network is offering the S8 from £32.96 per months and the S8+ for £37.43. You can spread the cost over 6, 12, or 24 months and the phone will arrive unlocked and ready with a PAYG SIM The monthly price is separate to the airtime, so you can switch to whatever is comfortable for you. For new members, a minimum £10 goodybag is required for the first payment, but this may be cancelled at any time.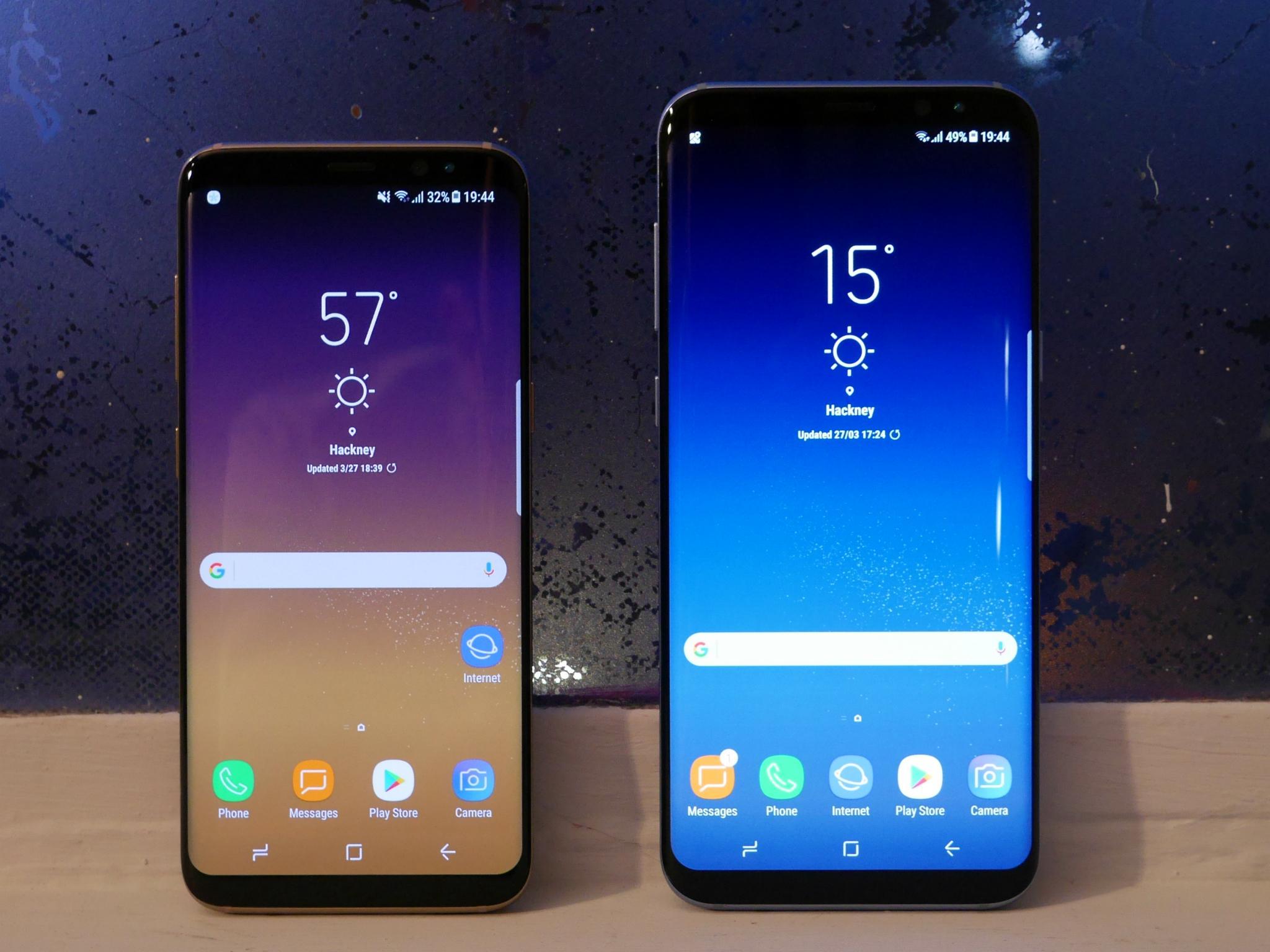 Meanwhile, Vodafone are also offering the Samsung Galaxy S8 and Samsung Galaxy S8+. The S8 is available from £50 per month with a £30 upfront contribution. This is on a Red Extra 4GB plan and you'll get unlimited texts and unlimited minutes too.
The S8+ is £54 per month with a slightly higher £50 upfront contribution) on a Red Extra 4GB plan which also includes unlimited texts, unlimited minutes and 4GB of data.