Want to read a book? You might head to Google Play, Amazon Kindle or the iTunes Book Store, right? Well, according to the Publishers Association, less of us are doing this. Although digital sales have increased by 6% to £1.7bn and account for 35% of total revenues, the sales of ebooks dropped 3% to £538m last year.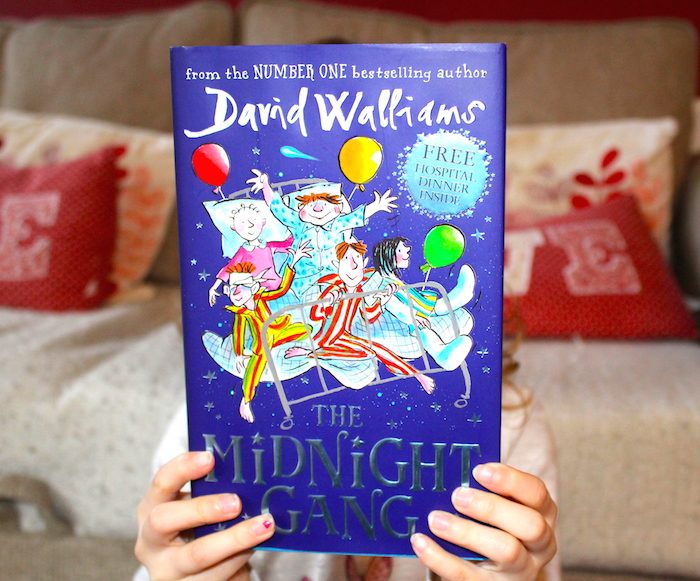 The upshot of all that is that total book sales, including the "old fashioned" physical books, have risen 6% to £3.5bn. Chief Executive, Stephen Lotinga, states that..
Last year, one of the most eye-catching figures from our statistics was that physical book sales were increasing while digital book sales dropped.

While many will debate as to whether this trend will continue, we should not ignore the fact that digital sales beyond the domestic ebook market are growing.
This is the second year running that sales of electonic books have slumped. Physical childrens books in particular are still proving a big hit, and there's been a decline in people reading fiction books on their phone, with a 16% drop to £165m last year. Lotinga also tells us..
I wouldn't say that the ebook dream is over but people are clearly making decisions on when they want to spend time with their screens.

There is generally a sense that people are now getting screen tiredness, or fatigue, from so many devices being used, watched or looked at in their week. [Printed] books provide an opportunity to step away from that.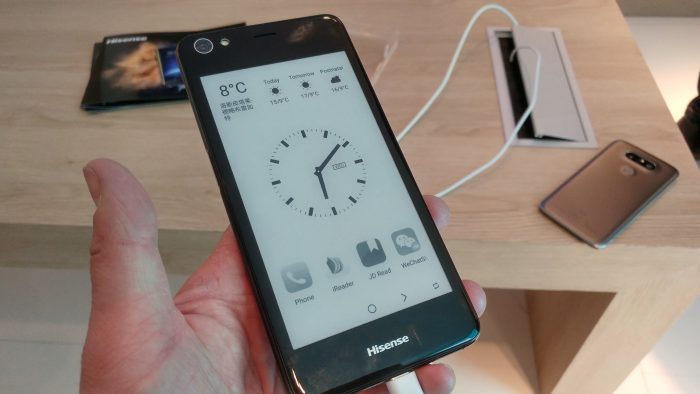 Are you one of those people? After a day in front of your phone or a monitor, are you looking to read a book with actual, real pages instead of spending yet more time in front of your phone? Or is it just the type of screen? Perhaps we need to see more phones which have an easy-on-the-eye eInk screen, like the Hisense A2 we saw in Barcelona?
Do let me know in the comments. 🙂