No, this isn't a post about folk building the highest tower using Nokia 3310 handsets or how many phones they can throw at a cat. In fact, this is a day where we celebrate vinyl records. Yes, a little odd for a website dedicated to mobile phones! Well, we had the opportunity to review a brand new record player by one of the oldest manufacturers, Lenco, who have been around 70 years. Still unclear why we are covering this? These players offer some modern facilities like being able to record direct to a USB stick, which means we can transfer the magic of vinyl to your mobile phone.
Back to the reason we are covering this, not all of the records released today are available on MP3 or your usual streaming sites otherwise it defeats the beauty of gorgeous brand new vinyls being released on this day every year.
The Lenco L-85
SRP – £139.99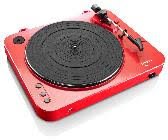 A perfect entry level turntable with some nice features, including a USB port to rip Vinyl to MP3. The L-85 is also ideal with a choice of 6 colours. Check out our review!
The Lenco L-3808
SRP – £199.99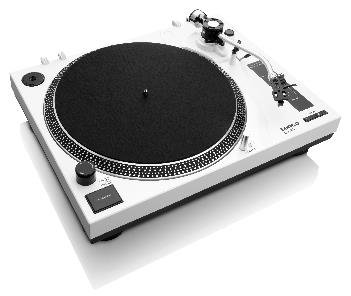 This is more of a DJ spec turntable, including direct drive, on the market. If you're looking to mix & scratch or just generally get people in the groove, the L-3808 is ideal.
The Lenco L-90
SRP – £249.99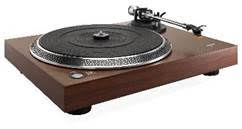 This is quite a sophistication unit in the walnut L-90 and certainly reminds me of something my parents owned!