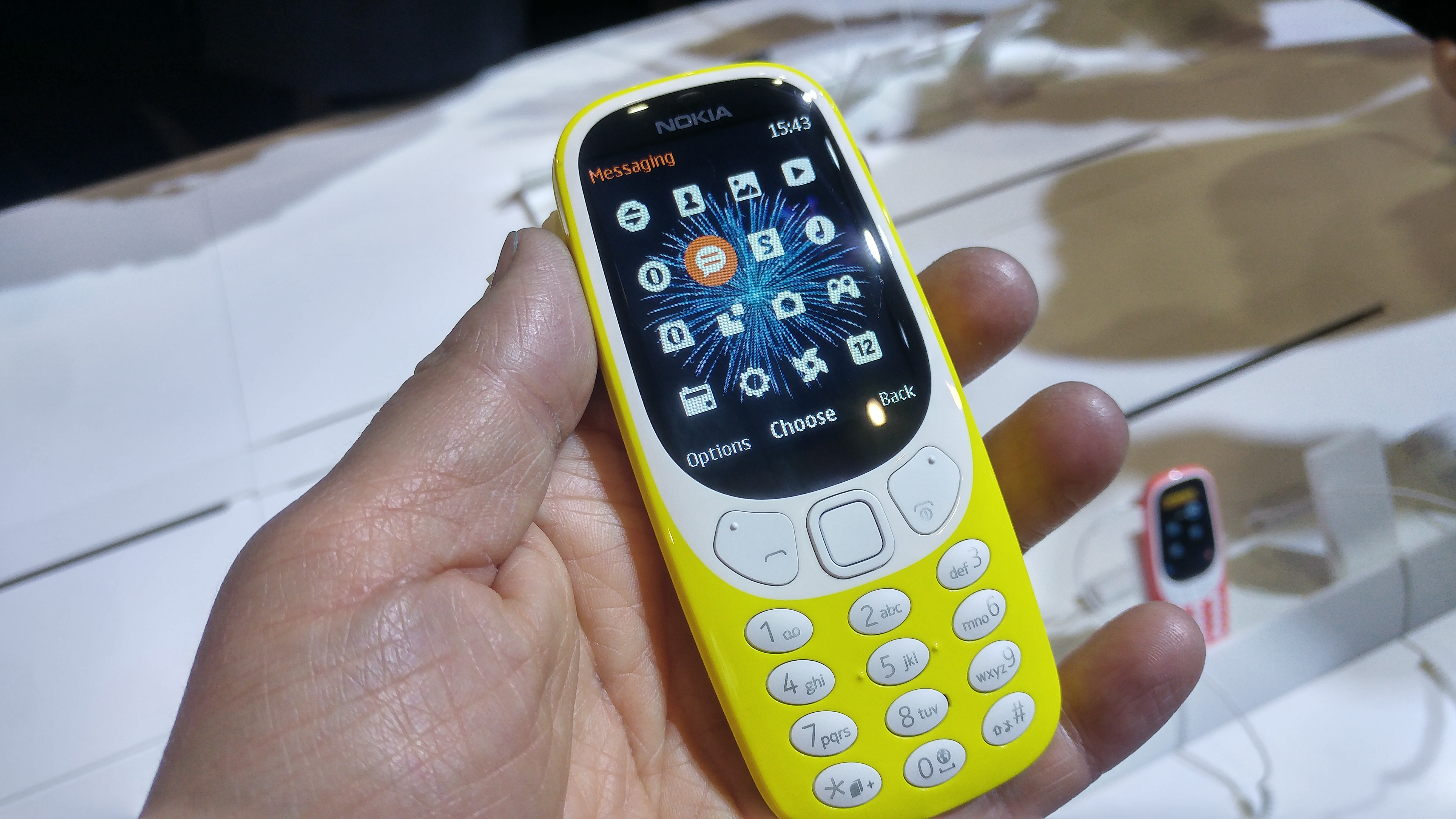 Say what you will about the Nokia 3310, it achieved one major goal in focusing interest back to the Nokia brand.
Those memories of solid, durable, reliable Nokia handsets came flooding back and we all remembered a simpler time, when we didn't feel the need to check our social media updates every 5 minutes.
I spoke about the crowds flocking to the Nokia stand during Mobile World Congress, despite there being arguably better phones for less money available.
However, the 3310 seems to still have a place, and let's hope it's not just in the hearts and memories of potential customers. Just now Vodafone have confirmed to me that they will indeed be retailing it "soon", and although we don't have pricing details you can get all the specs in our earlier story plus the hands-on video I filmed a couple of months back below….