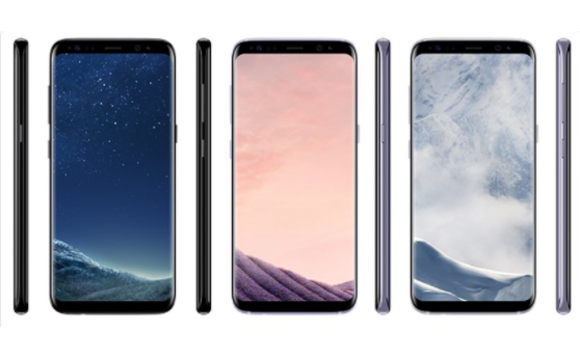 Well, today is the day. It happens at some point every year. Not that day, the other one – the announcement of the next Samsung Galaxy S, probably named as the Galaxy S8 and Galaxy S8+. Notice that all indications are that the Edge moniker has been dropped?
First off, if you want to watch the announcement live, it will happen at 4PM (U.K. time) today. Just click here to join us.
Would you believe that the first Samsung Galaxy S was released back in 2010? For a lot of people, between that original Galaxy S and the S2, it was their first real taste of Android.
What do we think we know? Well, first of all, Samsung has gone all-in on the idea of a 'bezel-less' display, with more screen-to-body ratio than ever. It may or may not have branding around the Edge style, called an Infinity Display. We've also heard that Samsung will remove the now-iconic home button and go with on-screen buttons. Who knew that was an option? Oh, wait. That's been an option for years.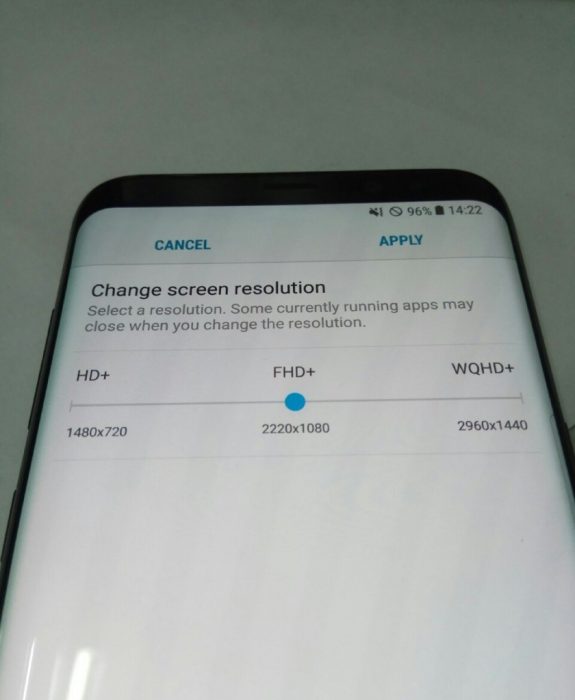 In addition, we're pretty sure that both iterations of the Galaxy S8 will be rocking the Snapdragon 835 chipset in some markets. What we don't know is whether the UK will get that variant, as it has been a US-only release before for some handsets. Otherwise, we will be seeing the Exynos 8895 processor, and the Exynos range has proven itself very capable.
Sizing is supposedly 5.7 inches for the S8 standard, with the S8+ coming in at 6.2 inches, and obviously both devices are finally using USB-C for a connector.
Will the Galaxy S8 and S8+ also use an 18:9 screen ratio as per the LG G6? We've only got a few hours to find out. If you want to catch the news as it happens, then you'll be able to watch Samsung's livestream here. Don't forget to read all the build up and Galaxy S8 leaks we've covered so far.