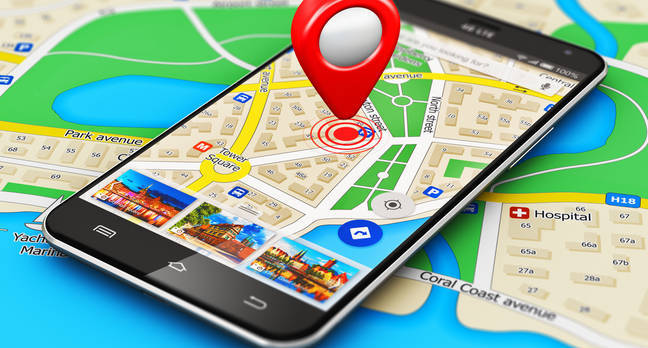 Right back in 2008 I got my hands on my first Android device, the fantastic T-Mobile G1. One application stood out above all the rest – Google Maps. Back then it was just a very simple mapping tool giving users a fairly simple view of the world.
Google Maps has continued to grow along with the Android platform to what it is today – a fully featured app used by millions worldwide. Now Google has announced two new features to their mapping solution…
The parking pin
Share real time location with friends.
The Parking Pin..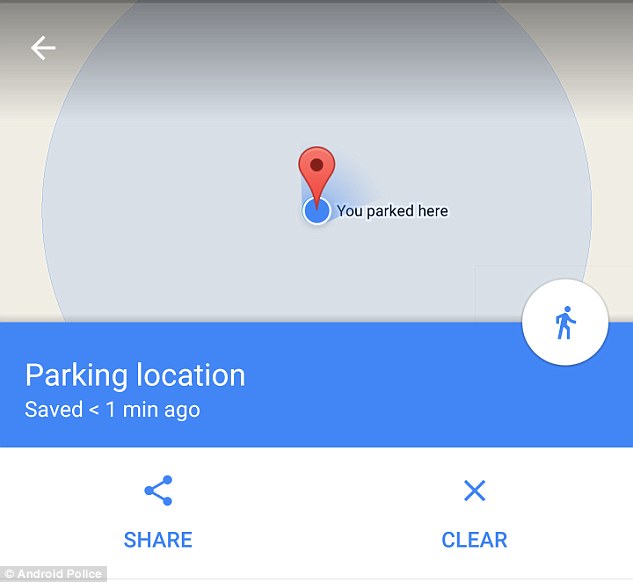 This addition, in the latest release of Google Maps, allows users to easily pinpoint their car and if required. It also shows the best route back to it. This feature does already exist in Maps/Google Now, but you can hold on the blue dot within maps to set the parking location manually and the new feature also provides a countdown timer (good for parking meters), notifications and more. Other details can be jotted down, including the row and level of a multi-storey car park.
You can also share the location you parked in with others, which could be useful as a meeting point after shopping trips or if you are leaving the car for someone else to use.
Share Real Time Location With Friends:
Yes, soon users on Android and iOS will be able share their real-time location with their nearest and dearest. Friends, family, colleagues. Just tap the blue dot or use the slide-out menu to share the location. You then choose who you want to be share your precise location with, and for how long. The interval ranges from 15 minutes to 3 days. There's also an "until you turn it off" setting, and Google will hassle you via reminders just in case you forget that it's enable.
Once you've set it up, Google Maps will share a link and the recipient can then monitor your location in real time. They don't have to be using the same OS either – other Android, iPhone, and mobile / desktop web browsers are included.
Very similar services already exist in the Waze navigation app which is owned by Google, and new Trusted Contacts app from Google allows real-time location sharing. Now the company are baking these features into their own mapping solution. Anyone remember the now-canned Google Latitude app ??
These updates will be coming over the coming days, so do keep checking for updates.