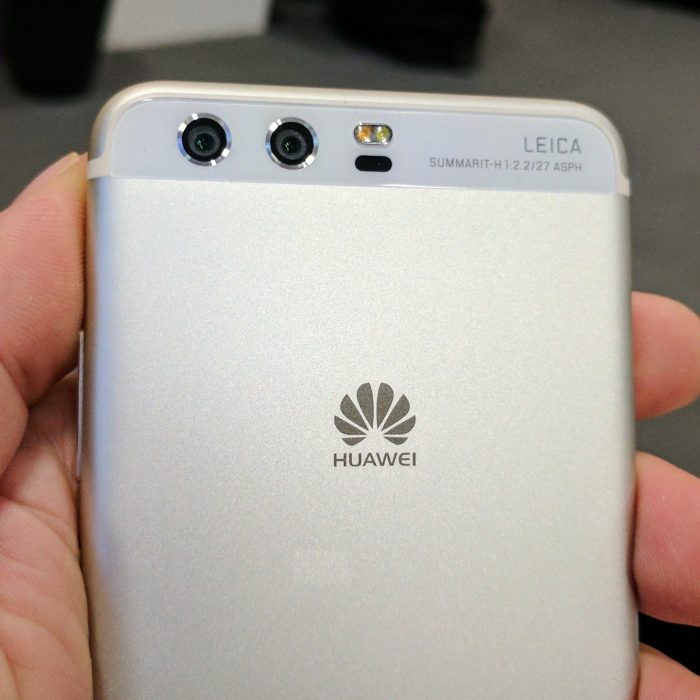 Yesterday we told you about EE offering up the P10 and P10 Lite. Today it's the turn of Three, who've informed us that their pre-orders will begin on March 23rd – this coming Thursday.
They'll be ranging the Huawei P10 and P10 Plus, with the P10 priced up at £499.99 and the P10 Plus costing £100 more – £599.99.
Three have let me know that they'll be making the black and gold one available, so still no blue or green (remember how Huawei made a big deal about those colours) but you will be getting the "Feel at Home" system for worry-free roaming in 42 countries.
The prices above at based on the Three Pay As You Go offerings, with rates of 3p a minute, 2p a text and 1p per MB of data. Contract pricing isn't yet finalised.