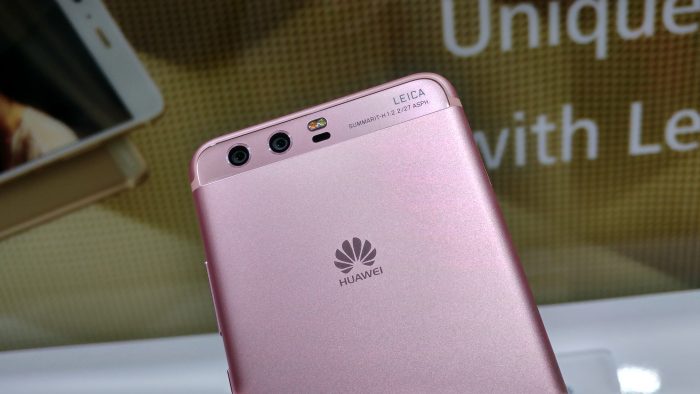 As we mentioned during the launch, EE are to carry the new Huawei P10 and the P10 lite. If you've drooled over the photos and you're itching to get yourself one, EE now have a pre-order page available on ee.co.uk/p10.
WiFi Calling and 4G Calling will be offered up on the network and pricing will be £40.99 per month on a 5GB data plan with unlimited texts and minutes over two years. You've got to be a bit quick on that though, as the offer for the 5GB runs until April 27th, then it drops down to 2GB. The P10 lite will be on the same plan for just £30.99.
Wait, what's that you say? The P10 lite?
Ahh yes my friends. They didn't make a huge fuss about it at Mobile World Congress but this is basically a trimmed-down version of the P10. It ditches the Leica-made dual lens camera arrangement for a single 12 megapixel shooter and there's no Leica glass either. Up front is an 8 megapixel selfie camera. Other changes on the lite include a Kirin 658 CPU instead of the P10's Kirin 960. Whilst it's a tad slower, it's still an octa-core chip, and you still get 4GB RAM.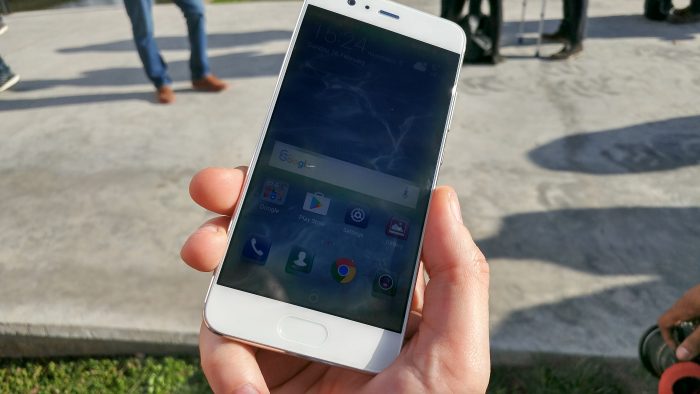 The screen on the lite is a tiny bit larger at 5.2″ compared to the 5.1″ on the P10, but the screen still has the same resolution at 1080×1920 pixels. Other tweaks include a slightly different battery (3000mAh instead of 3200mAh) and the in-built storage is 32GB instead of the 64GB on the bigger brother.
I've got to say, normally I'd steer away from the "lite" version and tell people to go for the full-fat one, but for £299 or £30.99 on the EE network it's really quite a bargain.
EE is aiming to cover 95% of the UK's landmass with 4G by the end of 2020. They'll also be launching the P10 Plus when it becomes available.
If you want to know more about the P10 and P10 Plus, head to our Huawei coverage from Barcelona. It looks like EE isn't offering the green or blue versions though.
Full details below..