It's the start of the week. Your boss is still being a tool and you're wondering where the heck the weekend went. Wasn't it Friday just a few minutes ago? It was.
Don't worry though, because I see blossom on the trees here in the UK. Sure, our councils are taking months to fix monsterous potholes, some orange-faced nut-job is in charge over in America and we're about to exit Europe, but … the flowers are out my friends. The daffodils are coming through and, if all else fails, there's always beer. Lovely, lovely beer.
There's phones too. We can walk around and stare at them, thinking that everything good in the world is on that LED panel. We can use them to send out angry tweets, share pointless Facebook posts and sign petitions, even though it's probably more productive to actually go out and actually do something.
Sorry.. I think I'm slightly losing it because I cranked out about 189 articles as part of Mobile World Congress.
Spring is here folks, lambs are being born and I've become slightly giddy because I actually mowed the lawn this weekend.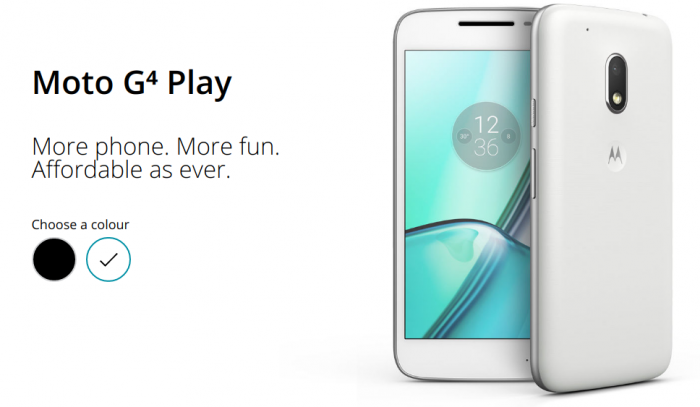 So let's buy more phones eh? How about a well-priced Moto G for a mere £79.01 !? It's a great mid-ranger, coming complete with a Qualcomm Snapdragon 410 quad-core 1.2GHz CPU, 8 megapixel rear camera, 5 megapixel front camera and a 2800 mAh battery. It's water-repellent and has NFC, WiFi and GPS.
It's powered by Android 6.0.1 and has 1GB RAM with 16GB storage. You can also whack in a microSD card slot. It has a 5″ 720p HD (1280×720) screen and does 4G.
The Moto G4 Play is £129.98 but, if you put "KENSMOTO" and "UKWELCOME10" in together as promo codes, you'll get it for just £79.01!


Meanwhile, if you're looking for an Honor 6X (we took a look at it here) then it's now available for just £199.99 on Three. Sure, you've got to whack a £10 top-up onto it, but still – that's a bit good for a 5.5″ 1920×1080 HD display at 403ppi. It has a 12 megapixel and 2 megapixel camera arrangement on the back, an 8 megapixel front camera, Android 6.0 and a 2.1GHz octa-core Kirin 655 CPU. There's 32GB storage on board, microSD card slot, fingerprint sensor but alas no NFC..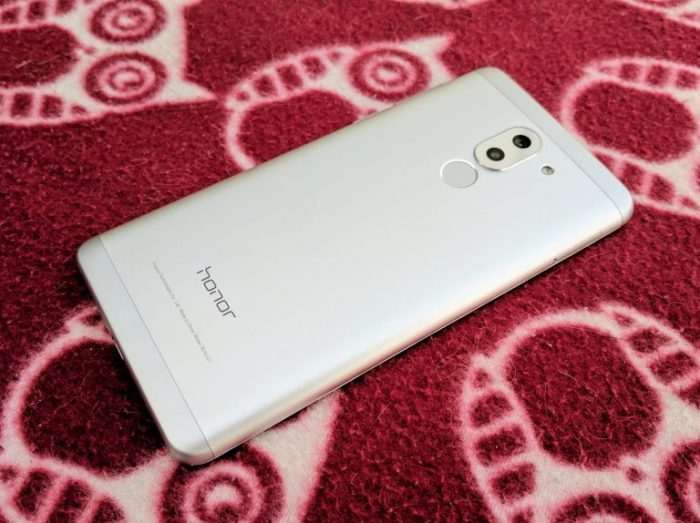 If Pay As You Go doesn't float your boat, don't forget that you can get it at this price and then do SIM-only or choose one of the other plans.