After returning from the Barcelona madness, I've finally got chance to reflect a little on the experience. It's somewhere I don't get to see a great deal, and instead it's the inside of taxis or the rather excellent Metro system which runs through the city that I see more of. The Fira Gran Via also becomes a second home, with days starting early and finishing very late indeed. It's one of the largest exhibition floor spaces in Europe and, whether you're press, an exhibitor or a visitor, you get access to free WiFi too.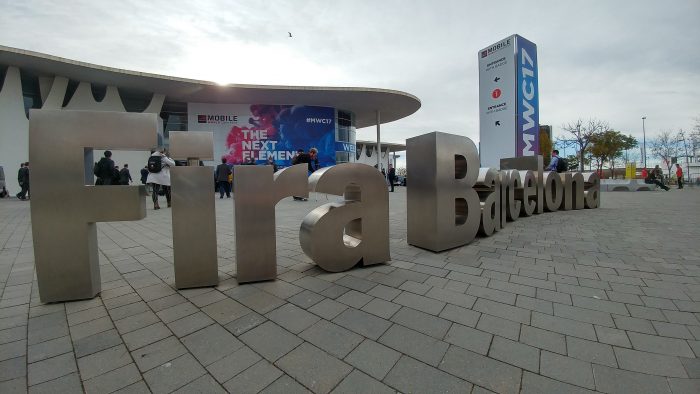 That is also true of the launch events. At the LG G6 launch we had WiFi and again at the Huawei event. Trouble is, as a "Congress Veteran", I know just how quickly this WiFi falls over. Hundreds, sometimes thousands, of reporters, bloggers and live YouTube broadcasts will quickly saturate the network, and you'll find even small images failing to upload. It's frustrating, especially when speed and timely reporting is key.
As I was covering the event, there was one place where a network connection (and an Ethernet port!) was guaranteed.
The Press Centre.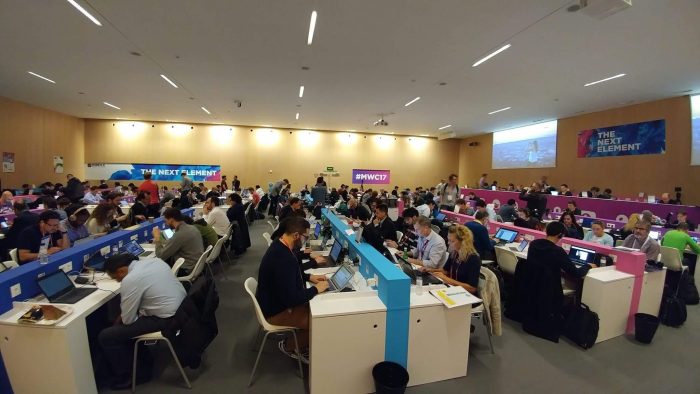 Each year this has a HUGE quantity of bandwidth, and even whilst the BBC, CNBC and other media organisations are uploading their footage, you'll still get an extremely speedy upload.
Except. This year. It wasn't.
This year attendance figures to the event were through the roof. More than 108,000 visitors attended, up 7%, and it wasn't just the food queues slowing down. It was the WiFi too.
The public WiFi was slow, the "special" Press WiFi was slow. It was overloaded.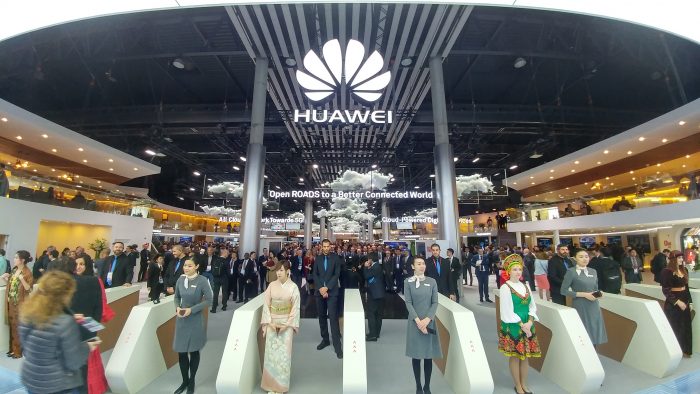 This year though, I'd taken a different route. In our Coolsmartphone Global Command Centre we didn't have any fixed broadband. Everything was delivered via the mobile network. Likewise, when I actually got to the Congress, I turned the WiFi off on my LG G5 and used the Vodafone 4G instead. Even in the Press Centre I found that my Vodafone handset, whic has now showing a "4G+" symbol, beat the fixed Ethernet connection hands-down. I mean, it smashed it. Videos, pictures and a lot of my articles were uploaded either over my MiFi (which was hooked into Voda as you'll see below) or straight from the Vodafone LG G5 in my hand.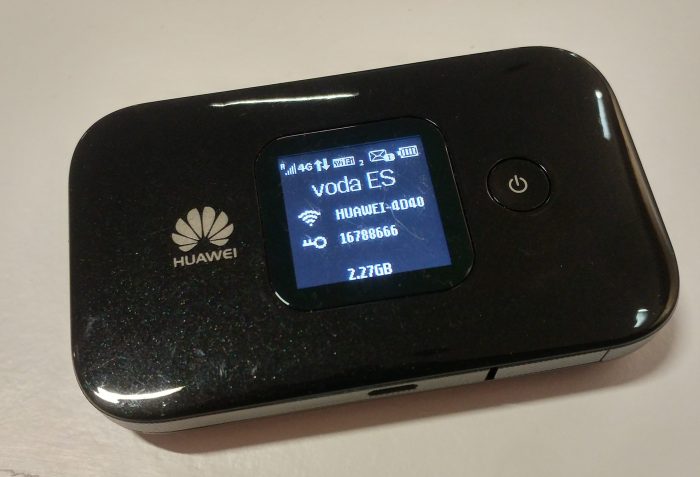 I'd hooked into the Vodafone Business Traveller plan, which meant (for a £2.50 daily charge) that I just used the phone as if I was in the UK. You then just pay the same charges as you do in the UK for your calls, texts and data.
Plus, and I can attest to this, there was no restrictions. I merrily burned through my existing data package just as I would've done in Birmingham, even though I was in Barcelona. It meant that I could continue blogging and posting at live events all over the city, even when others were moaning about the dead WiFi connectivity. It even, and this is probably a shock to commuters in London, worked underground. In the tunnels too.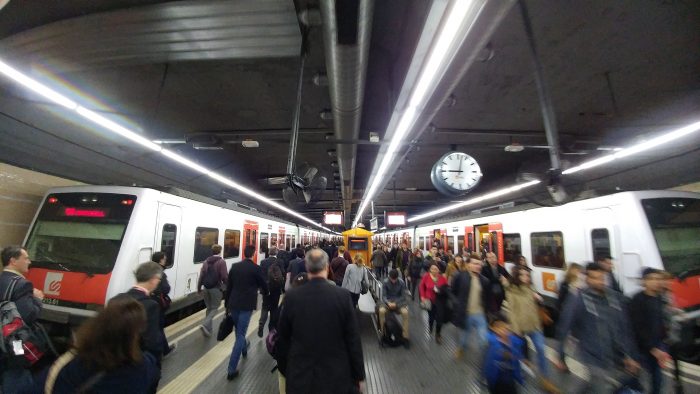 With Britain deciding to exit Europe, we'll be keeping a close eye on charges for travellers. At the moment, we've got some great shock-free roaming approaching in June, so let's hope it stays that way and "roam worry" becomes a thing of the past.