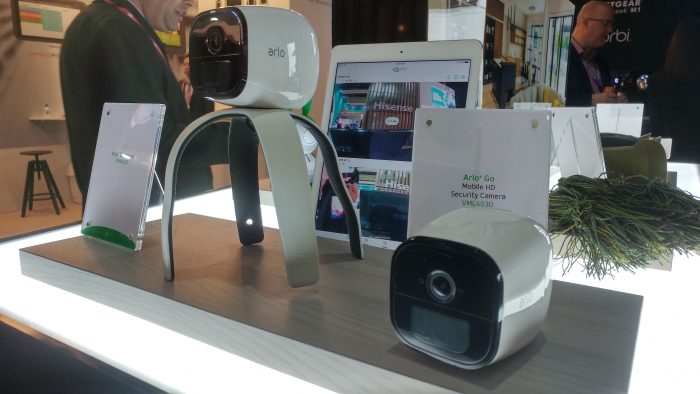 This one is still on pre-order but you can get it first in the US for $449.99, then you'll need to put a SIM card in. It's a camera that will monitor movement and, if you want, live stream from anywhere with a 3G or 4G signal. Created by Netgear, it's also got a battery which should last a full 3 months and has 2-way audio so that you can listen and shout at people remotely.
An app and cloud storage allows further control of the camera, and you can access it via a PC, tablet or smartphone via an app or browser. It'll send an email or mobile alert when motion or audio is detected and can then record the resulting video to your cloud library. The system accepts up to five cameras for free, and you can add more if you upgrade your plan. Scheduling and further preferences can be altered via the app.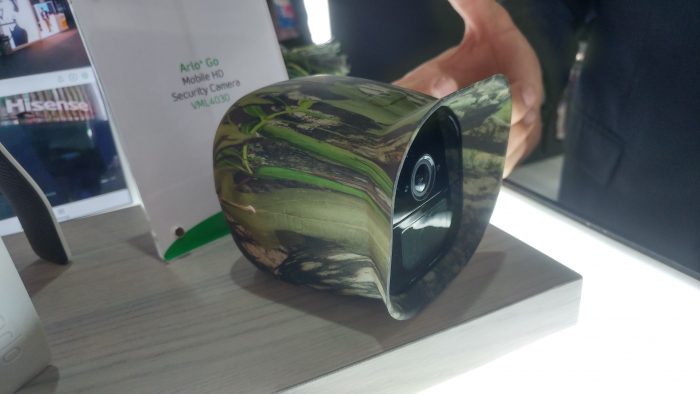 Designed to be placed anywhere, it has night vision, 130° Viewing Angle and it's IP65 waterproof. In addition to the free storage there's also local backup storage via an SD cart slot. Although the battery lasts 3 months it can also be plugged in.
The Arlo Go comes with mounting screws and you can add camouflage kit to hide it. Here's a little hands-on from the Mobile World Congress. Note the live stream on the tablet in the background..
Further details on the Arlo Go below..