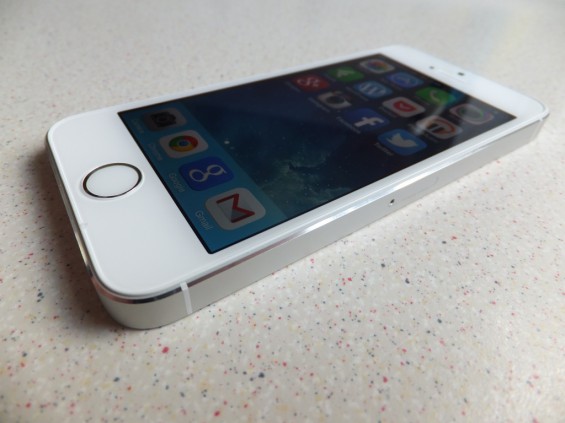 Sure, she's not the newest iPhone in the world and it "only" has an 8 megapixel camera and 4″ screen, but for £199 you can't argue much. The mighty Argos is selling them right now, completely unlocked.
It's got Siri on-board and has a dual-core A7 CPU. Up front is a 1.2 megapixel camera and it'll do 4G. The screen is 1024×600 with 326 ppi.
What more can I say here? Whilst it might not satisfy all iPhone fans, it's a great iPhone 5C replacement or a possible stop-gap until the next iPhone comes out if yours has just bit the dust. I know of a couple of people who've got older broken iPhones but don't necessarily feel the need (or have the finances) to hop up to an iPhone 7, so this could be just the thing.
Head to the Argos site for more information. It's available in silver or space grey.