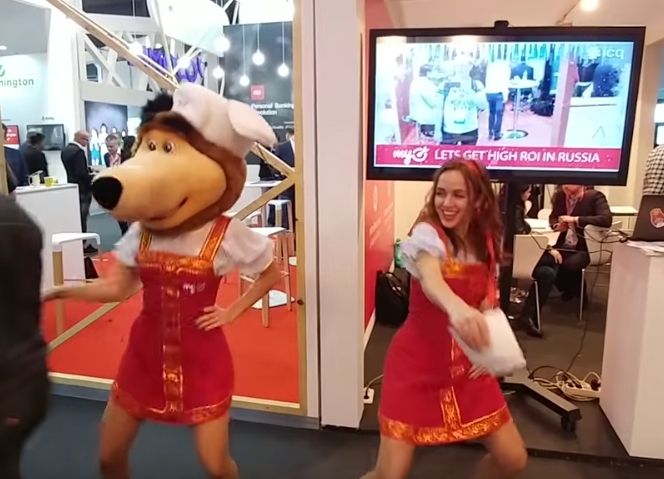 Today it's March 1st. Can you believe it! Where does the time go eh? We're still in Barcelona though, catching up on the biggest phone show around. Yesterday we ran the Hall 1,2 and 3 Video Special so today, as you'd expect, we've got … umm… Hall 8 and 8.1 ! Yeah. Sorry about that. It's gone a bit out of sequence but we have covered a lot of the companies in halls 4 and 5 on Sunday and Monday 🙂
Today you're going to learn all about graphene, chatbots, monetizing your customer, optimizing revenue, drones, robots, cameras and, for some strange reason, a couple of the promotional ladies decided to do an impromptu dance for me.
It's all here folks!