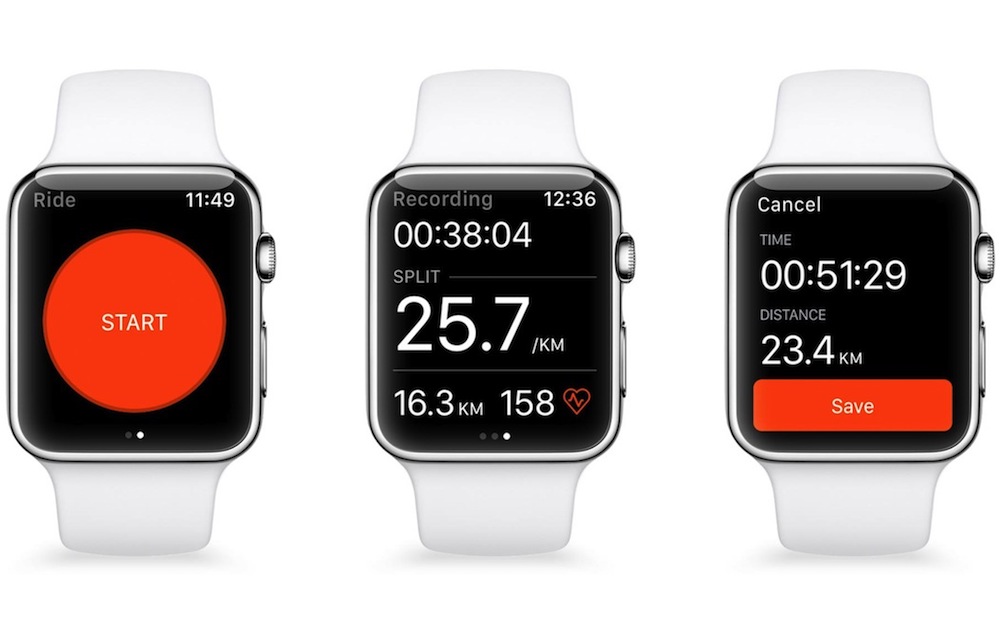 Just a few weeks after Strava announced a major update for the new android wear watches. They have done the same for the Apple Watch 2 version of its run and cycle tracking app. Making your workout totally phone free, with a stand alone app.
The developers hinted they were working on an updated version to take advantage of the inbuilt GPS in version 2 of the Apple Watch. Yet remained ellusive when asked about it following unveiling the Android Wear 2.0 version. Simply saying they were "actively looking into how we can extend Strava's existing Apple Watch app to take advantage of the native GPS."
Research and athlete feedback often drives new Strava features and integrations. We're excited to add to our growing list of compatible devices, and see this as the first step in providing our athletes an excellent Strava experience on the Apple Watch Series 2. Our athletes can look forward to continued updates as we strive to provide the best Watch experience possible. – Strava Head of Integration Mateo Ortega
Version 5.13.0 takes full advantage of the Version 2 inbuilt GPS and allows all the tracking to take place on the watch. This might not seem like a huge deal to those going out to do a couple of miles. However their service has a massive user base amongst runners and cyclists that compete over very long distances, so the ability to leave your phone at home can be a massive deal.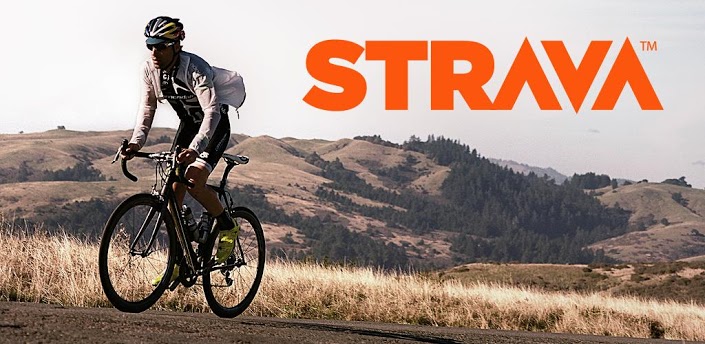 The Apple Watch app will also continue to track all of the metrics you will need to get the most out of your cycle or run, right on the watch. Distance, Pace, Speed and Heart rate are all recorded along with GPS, all you have to do is update your iOS companion app to take full advantage. Strava Head of Integration Mateo Ortega said this was just the "first step" for Apple Watch users, so they may have some more tricks up their sleeves.