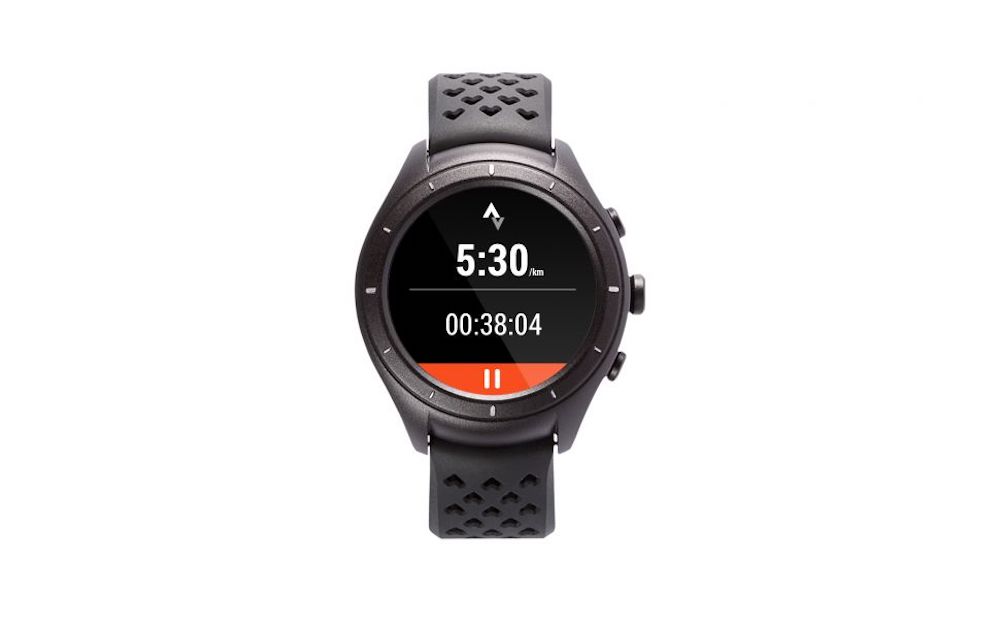 I would consider myself a pretty fit person, in fact fitness tracking is my number one reason to have a smartwatch strapped to my arm. Although no one has managed to get all of the features completely phone free yet, and running with a phone strapped to your arm can be a real pain.
Thankfully running and cycling app Strava are making tracking your exercise much easier. They have announced an incoming stand alone smartwatch app for Android 2.0. This might not seem like a huge deal to those going out to do a couple of miles. However their service has a massive user base amongst runners that compete over very long distances, so the ability to leave you phone at home can be a massive deal.
At the moment Android 2.0 is only on the two new watches launched by Googles partner LG, but if your watch supports GPS then very soon you might be in luck. Android Wear 2.0 support is coming to the Moto 360, Asus ZenWatch 2/3, Fossil Q Wander and Founder, LG G Watch R and Urbane, New Balance RunIQ, Polar M600, Nixon Mission, and some other fashion brands.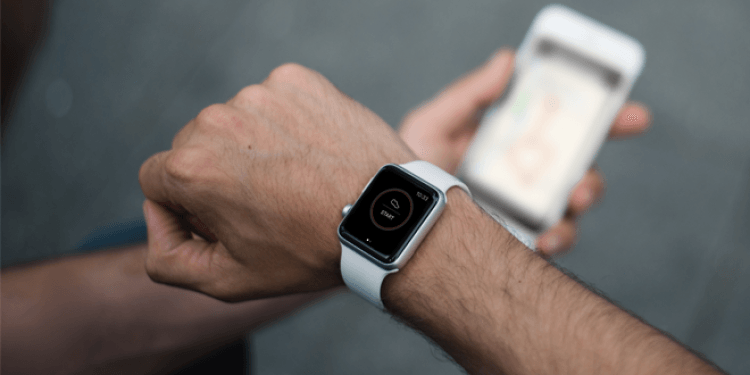 I've been a Strava user for more than a year now, and it is great to see them developing on the Smartwatch platform. Unfortunately for me the Apple Watch is not receiving a stand alone app at the moment. This is more than likely due to being blocked by the platform, Techradar spoke to Strava and got the following response.
"We are excited to see that Apple is introducing a native GPS into the Series 2 of the Watch. We are actively looking into how we can extend Strava's existing Apple Watch app to take advantage of the native GPS."
So it looks likely that an update is in the works for us Apple Watch users, as the app extension already in place is pretty great. Bear in mind that in order to use all of the features of Strava it requires signing up as a Premium member, this ultimately costs £4.49 per month and could be a stretch for some. However in exchange for the the increased levels of reporting this could well be worth it for those wanting to push onto the next level.