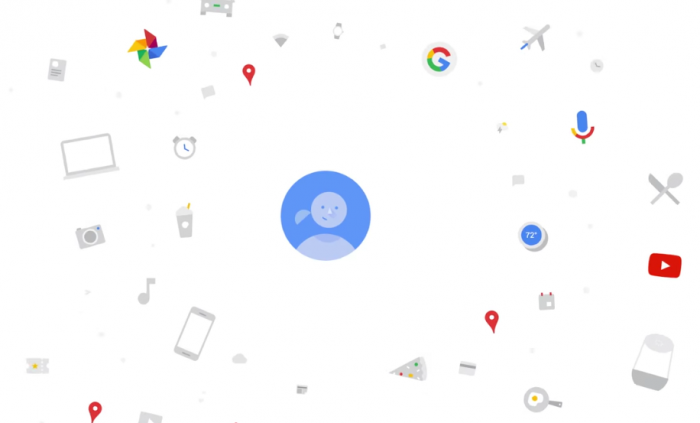 Well, when we saw the launch of the LG G6 we thought that having Google Assistant on it was something special, but not so. It turns out that Google Assistant is coming to Android 6 and 7. Google tell us that ..
The Assistant is already available on Pixel, Google Home, Google Allo and Android Wear. Now we're bringing it to even more people. Starting this week, the Google Assistant is coming to smartphones running Android 7.0 Nougat and Android 6.0 Marshmallow.
Good news. The more natural two-way conversation on Google Assistant has been available for only a relative few until now, and it means that more of us can perform quick actions without having to resort to yet more screen time. Similar to the "OK Google" commands we've already seen elsewhere, you can ask what the weather will be like or for directions in a natural and conversational way.
The Google Assistant will automatically arrive on phones running Marshmallow and Nougat via Google Play Services.
To see how it works, here's a helpful video demonstration..