Trusting leaks can be a dangerous game, but when it's long-time leaker @evleaks, we do listen.
He's just posted this picture on his Twitter feed, purportedly of the incoming LG G6, which we'll be able to get our hands on this coming Sunday when it'll be launched officially.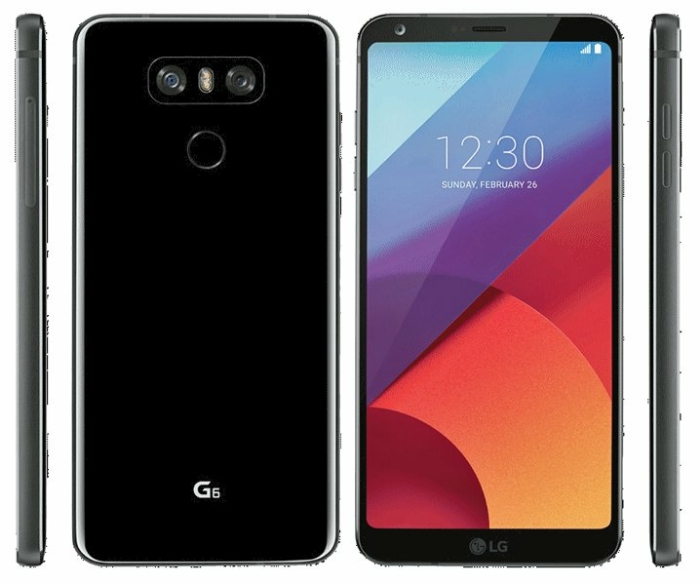 Now, LG are already talking about this handset quite a lot. We already know about the new "FullVision" screen and the fact that it'll split neatly into two square working areas, but LG have also told us today that the G6 has minimalistic design elements and is perfectly smooth to the touch.
The handset also comes with a metal frame with a soft matt finish. They also state that the back is perfectly flat, with no camera bump to avoid or protect.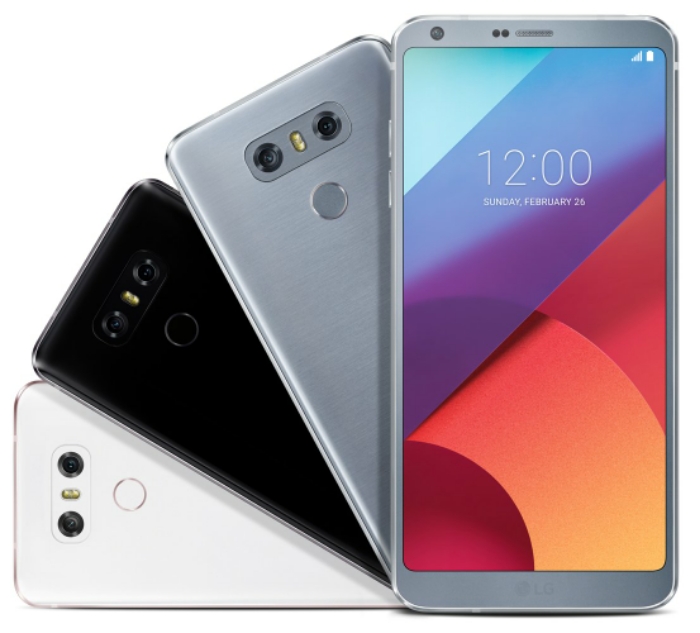 What else can we say about this? Well, the camera assembly has the same wide angle / regular lens combo as we saw on the G5, but it looks like all that modular stuff has gone out the window, as has the camera lump we saw on the G5. They've also achieved a huge screen-to-body ratio by the looks of it.
More as we get it. Don't forget, we'll be live from the launch in Barcelona, so tune in on Sunday.