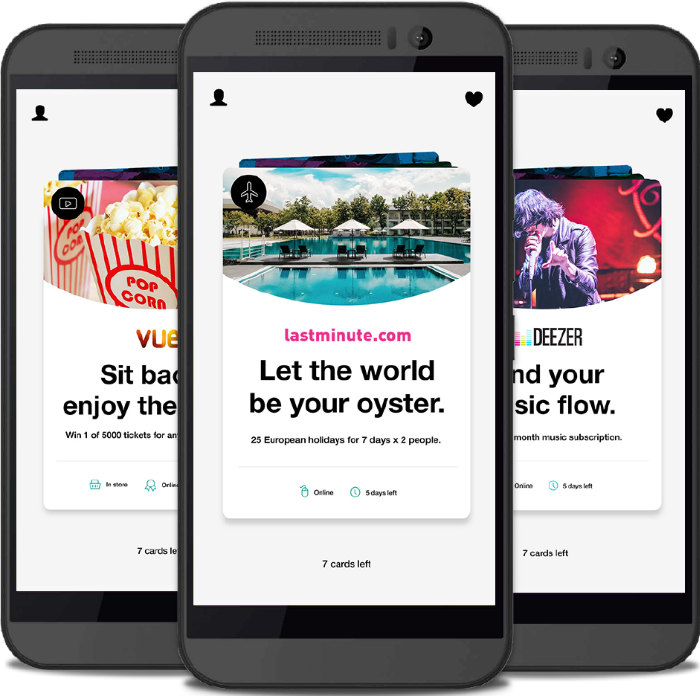 Three has today launched Wuntu a new rewards app for Three customers that will deliver a personalised range of offers, discounts and exclusive competitions.
You'll receive your selection of rewards each week and it'll get to learn more about you based on his you've used to app in the past, delivering exclusive offers tailored to your interests.
A new set of rewards will be served up each Thursday, and offers come from retailers such as Deliveroo and Amazon. You can also win competitions, and they currently have 10 five-night trips to New York City with lastminute.com up for grabs.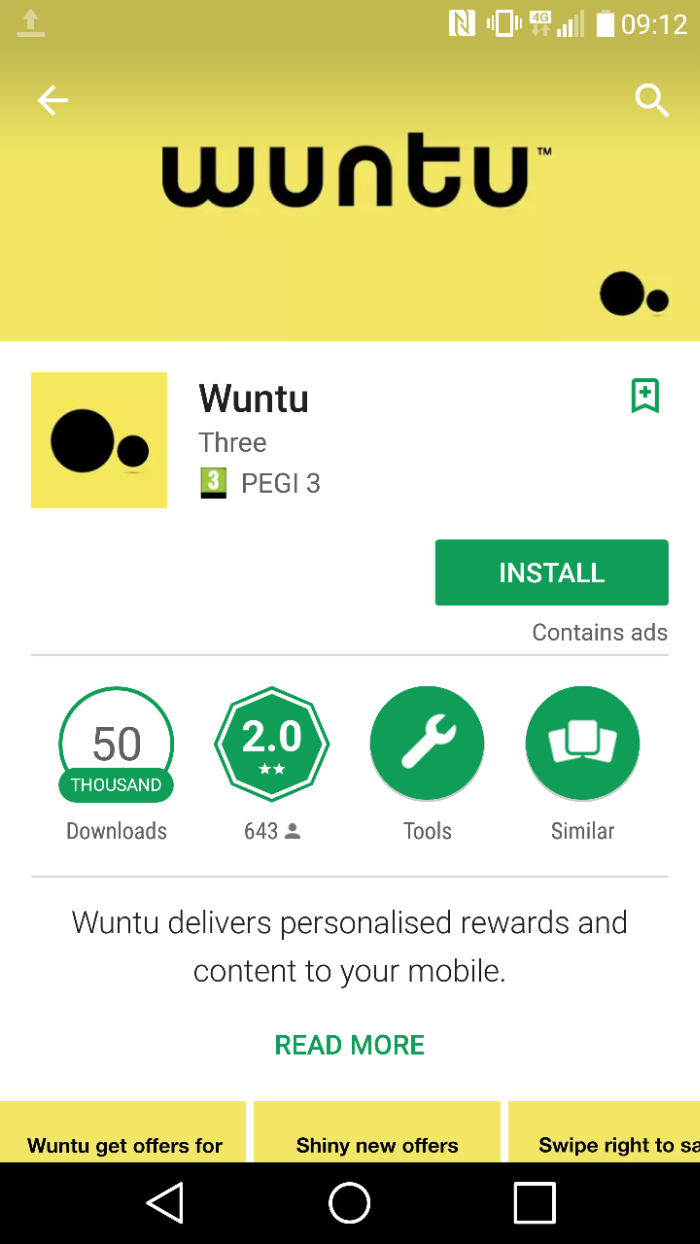 The rewards are available to all Pay As You Go, Contract and Mobile Broadband Three customers. Just search for "Wuntu" in your app store to get it.
Danny Dixon, Director of Digital Offers & Rewards at Three tells us..
Three's aim is to simplify the complex landscape of loyalty programmes. Wuntu is unlike any other rewards programme out there. Over time, Wuntu will become innovative and intuitive, ultimately making the customer feel like a king.

We're working with some fantastic partners for launch and the list is set to grow as the app gains popularity. The best part is that the app is very simple to use, so our customers will have a great user experience from the moment they download Wuntu through to how they claim their offers.
Head to the Wuntu page for more details or read on.