Cycling can be a lonely pastime, especially if your mates can't join you or your heading to work and back to keep fit. Many cyclists will wear headphones to make their journey a bit more entertaining but, of course, the major problem with wearing them is the fact that you can't hear traffic. That upcoming truck? The car accelerating behind you? You can't hear a thing.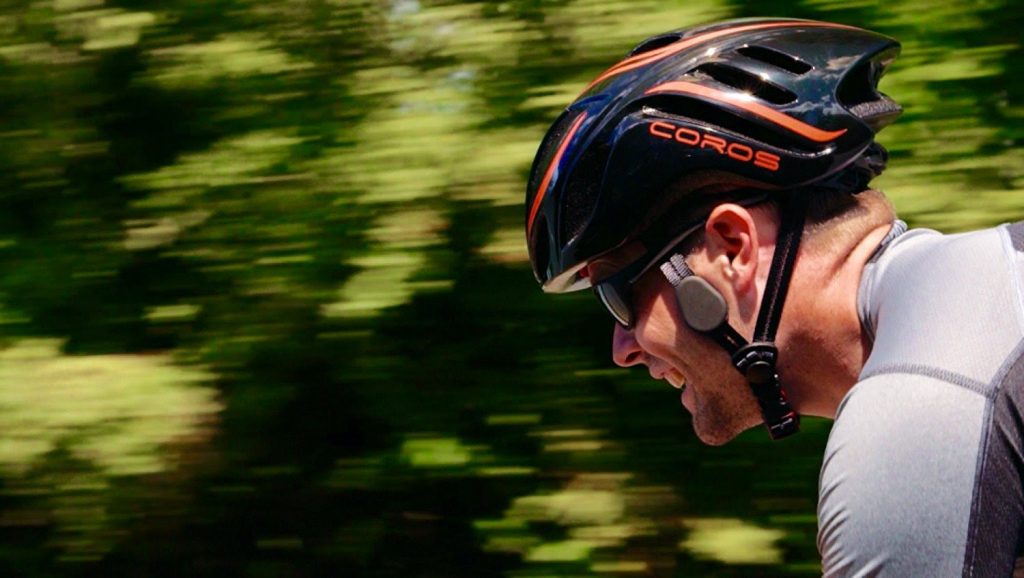 For £179.99 (yes, that is a lot) you can get this, the Coros Connected Cycling Helmet. It comes equipped with safety features and technology which allows you to make phone calls, listen to music and listen to navigation – all whilst protecting your head and able to hear your surroundings.
The helmet syncs with your phone via Bluetooth, so you get all your favourite musical content. It'll also let you chat to friends and relatives on the phone via the speakers which are mounted just in front of (not on) your ears. If your friends have similar helmets, you can stay in touch as you ride – ideal for road bikers who tend to get split up sometimes.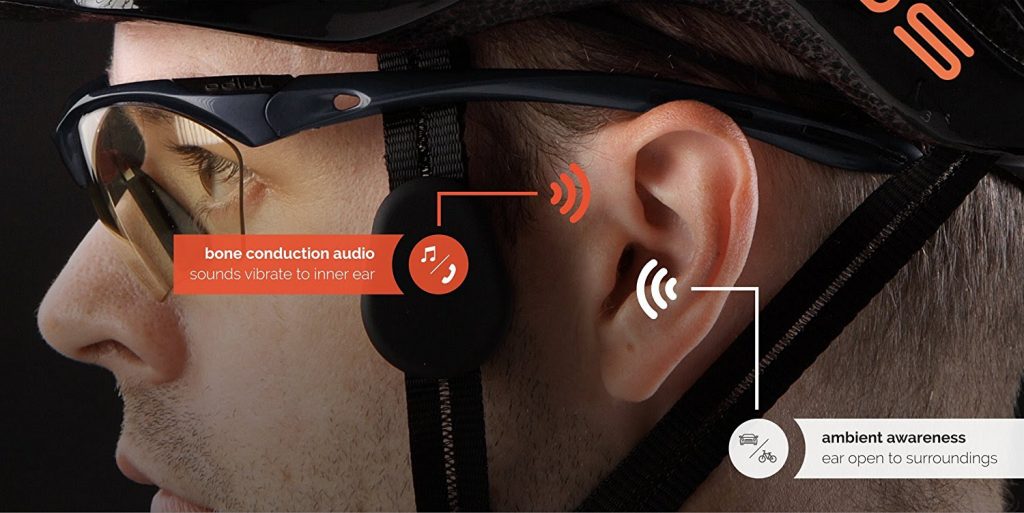 The headphones, as we've seen here before, are bone conducting speakers, so will transmit sounds into your ears without obstructing the ear canal. It means that you can still hear traffic and people around you. Meanwhile, a microphone is placed inside the temple of the helmet which protects it from outside noise and lets you speak clearly even when you're peddling along quickly.
In addition the helmet has a feature which is only just available in cars – an accident detection system which will alert a predefined emergency contact (set via the app) if you have a fall. If you're OK then you have 30 seconds to let the accompanying Coros App know. There's a handlebar remote which lets you accept phone calls and adjust sounds without having to faff around too much.
Head to the Amazon listing if this sounds like something you'd like to try out.