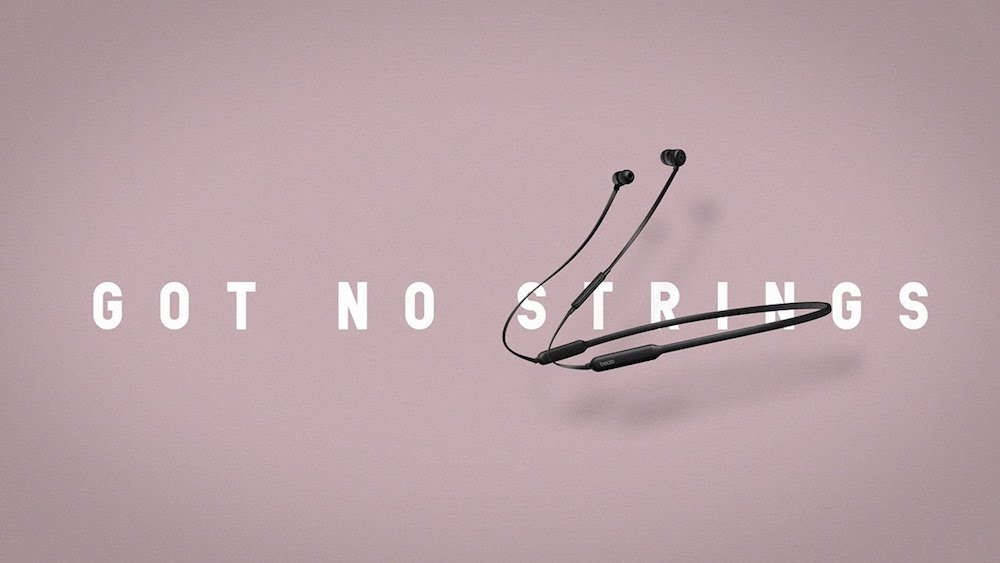 A long five months after initially being announced at the iPhone 7 launch, Apple's Beats X are now available in the UK. The new Beats X, designed by Dr. Dre of course, earphones are priced at £129.99 and are on sale now in white and black, although the black version is slightly more difficult to find available.
They promise up to 8 hours of battery on one charge, with 2 hours of battery life crammed into the unit from just a 5 minute charge. Interestingly the Beats X charge through a supplied lightening cable and not the usual micro USB. They also include the same Apple W1 chip as the AirPods, but undercut them by £30. The proprietary chip that only functions when connected to Apple hardware controls Bluetooth connection strength, manage battery life and make paring as easy as a button tap.
The Beats X still retain a "flex form" cable connecting the two earbuds together, which means the chance of loosing them is much smaller. Which believe it or not has been a serious concern for some users of the AirPods. The two earbuds also magnetically stick together so users can hang them around their neck when not in use.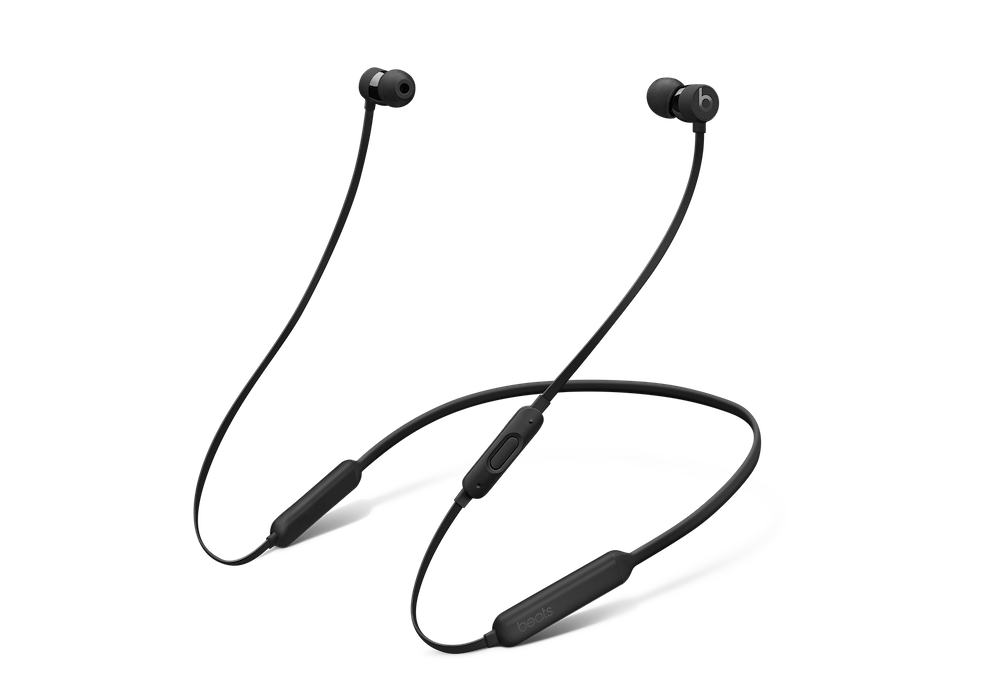 The price point although still quite high, is excellent value if you are in the market for some Bluetooth headphones for your iPhone. They are cheaper than many rival products, with an included carry case and also different sized tips. Something that is distinctly lacking from the AirPods. The price also includes three months of Apple Music included in the box.
Initial reviews have been positive, although not many people have gotten their hands on them yet. YouTuber Johnathan Morrison commenting on the excellent sound isolation when compared to others. The Apple website also features the Beats X in Blue and Grey, however these are not available as yet. They are also available from third party sellers such as Argos, and Curry PC World.