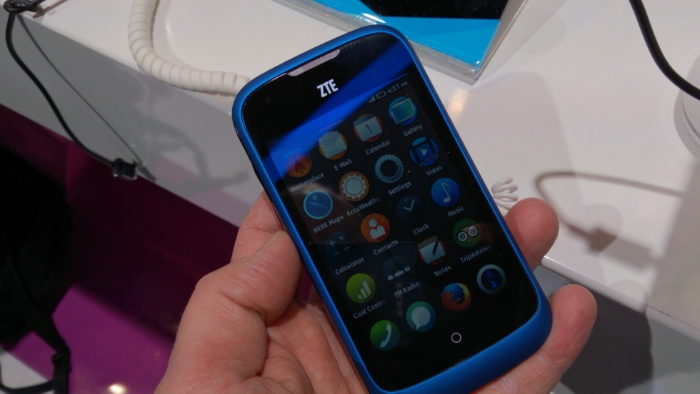 Way back in 2013 (was it really that long?!) we got our first look at the ZTE Open, a smartphone running on a whole new operating system from Mozilla – Firefox OS.
Today, just four years later, the entire connected devices division have been laid off and the project has been closed off. Around 50 people were working on Firefox OS last we heard, and Mozilla tell us that ..
We have shifted our internal approach to the Internet of Things opportunity to step back from a focus on launching and scaling commercial products to one focused on research and advanced development, dissolving our connected devices initiative and incorporating our Internet-of-Things explorations into an increased focus on emerging technologies.
The mobile OS hasn't been pushed for over a year now and, if I'm honest it's a bit of a shame. We've seen Windows Mobile / Windows Phone die off and now this. Even when I saw the rather underpowered ZTE Open for the very first time, the idea of a lightweight operating system using web technologies seemed to have a future – and it ran reasonably well on low-powered phones which would have struggled with Android. Sadly though, we quickly entered a world where even budget phones had very reasonable specifications and they were more than capable of running Android.
Imagine a phone powered by HTML5 though.. imagine how fast that thing could go.