Just recently I had to admit to something. Somebody asked me to scan a document at work and email it. I was confronted by a very hi-tech printer, plumbed into our network and equipped with a keypad to navigate around the control panel. After a lot of random button-pressing, I had to admit defeat. I couldn't work the thing.
Printing is a little easier, especially if you're in an office and you have some tech bod who is in charge of making it all work. However, at home it's sometimes a pain. My last printer needed specific drivers, a special USB cable and I had to sit next to the thing so that I could plug into it and print something.
On your phone, if you hook up your regular printer to a computer and get it connected to your Google account, you can perhaps use Google Cloud Print. That, though, needs a bit of setting up and some technical knowledge too.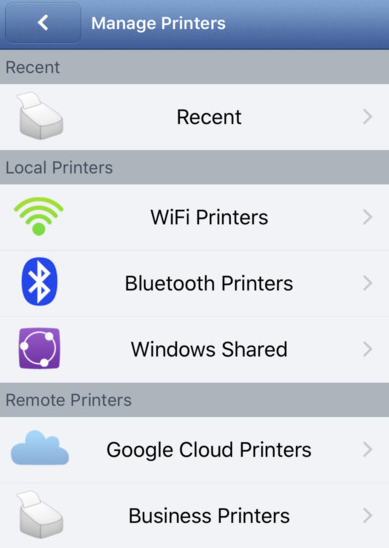 It should be easy. It should be simple. That's what the guys at HP Everyday Papers think too, and they've created a free mobile printing app called Happy2Print. It's available for for iPhone and Android. It'll let you print directly from your phone via WiFi, Bluetooth or USB cable without a computer. Not only that, but you don't need a HP printer – it'll work with virtually any printer and you can scan with selected multifunction printers too.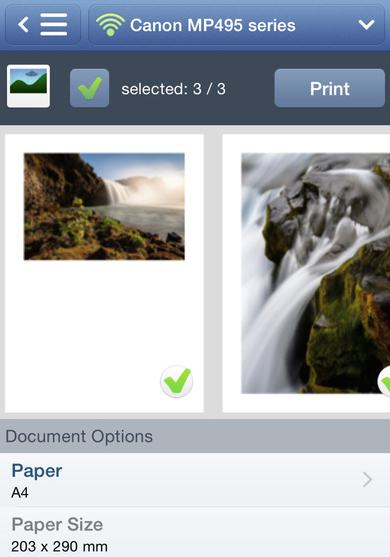 Once you've downloaded it there's no in-app purchases and then print emails, attachments, images, Office documents, web pages and various other documents from your phone. A clever setup wizard goes off and detects printers and will guide you through any additional configuration process. It'll let you print to shared printers and Google Cloud printers and it's been getting rave reviews too.
The Happy2Print team have created a tongue-in-cheek advert for the app which shows how it'll save you from the dreaded printing syndrome 🙂
Here's an infographic explaining a bit more.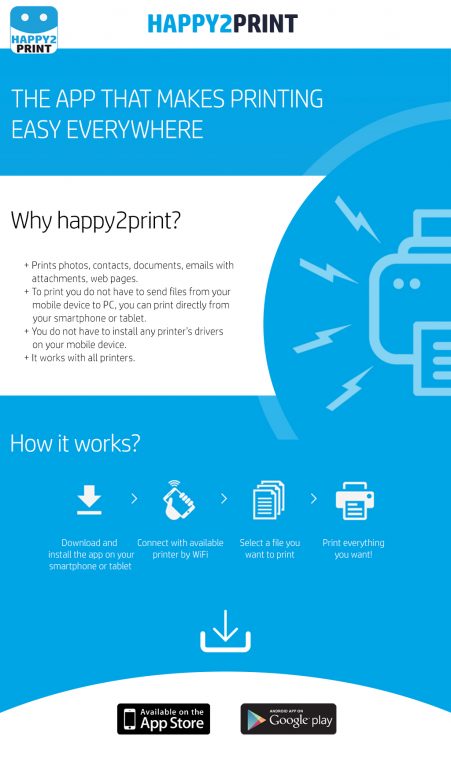 Head below for the full press release..