Sky TV beam down their channels via Astra satellites to little dishes mounted on houses up and down the land. However, there's still quite a number of potential customers who can't receive channels because of their location or the type of building they live in.
Some 2 million people in the UK can't put a dish up. There's also a sizeable potential customer base across the rest of Europe who'd like to get in on the action.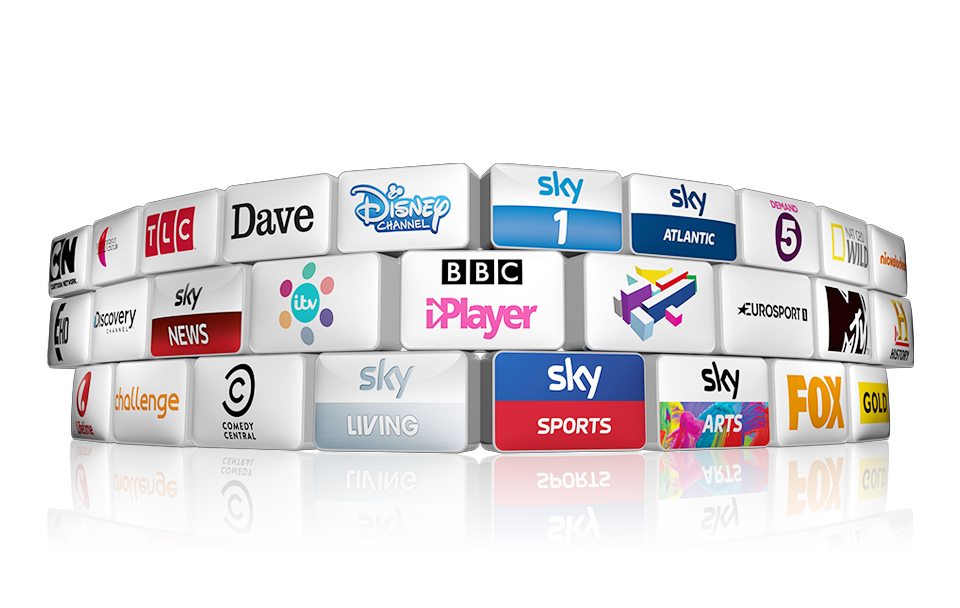 Recently Sky announced plans to go dish-free and they're due to roll this out next year. Broadband speed will always be an issue, but Sky are offering broadband in the UK and they'll be keen to push the service.
However, there's a problem. The Discovery Network supply 13 pretty decent channels on the Sky TV platform (including Discovery HD and Eurosport) and they are in dispute over the amount Sky pay for the channels. These are listed below..
Animal Planet
Discovery HD
Discovery History
Discovery Home & Health
Discovery Science
Discovery Shed
Discovery Turbo
DMAX
Eurosport1
Eurosport2
Investigation Discovery
Quest
TLC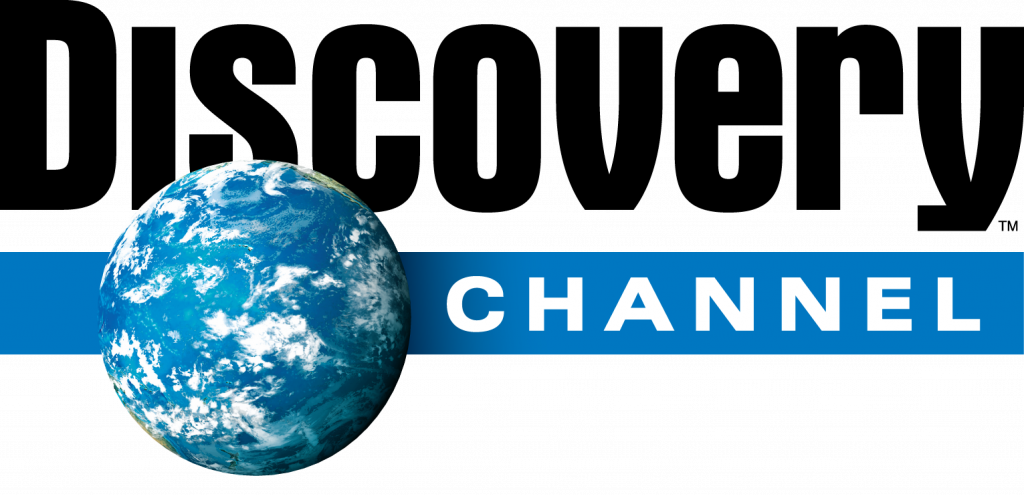 Discovery state that Sky are paying less now than they did 10 years ago, even though viewing figures have increased. Neither company look to be backing down and NOW TV customers could also lose the channels unless an agreement is made by January 31st. Sky TV have added this page about the loss of Discovery network and Discovery have a similar page. Discovery claim that Sky does not pay a "fair price" currently.
Update – As we get closer to the shut-off date Sky have posted an extraordinary attack on the Discovery Network, saying that many of their channels are "in decline". They also take a swipe at the fact that Discovery are an American business worth $12bn. In addition, they take the opportunity to offer up alternative channels despite their "love" for Discovery.
The Sky statement in full is as follows…..
We have worked really hard for more than a year to get a deal done for our customers with Discovery, so we are disappointed with their misleading claims and aggressive actions. We now feel it's time to set the record straight. Because despite our differences, we love Discovery too.

We were prepared to pay a fair price for the Discovery and Eurosport channels and invest more in those channels to make them even better for our customers. We have offered hundreds of millions of pounds to Discovery, a $12bn American business, but that wasn't enough. They asked the Sky Group to pay close to £1bn for their portfolio of channels, many of which are in decline.

Sadly, we have now had to prepare for Discovery to take their channels away from Sky customers, as they have threatened to do. It is Discovery's choice to do this, not ours. We never left the negotiating table and they haven't come back to it since they made their threats public this week.

Sky doesn't boot channels off our platform. If Discovery don't want their channels to disappear, as their public campaign suggests, they could have made arrangement to stay on Sky, including free to air with advertising funding or with their own subscription, but they've chosen not to do so.

Our commitment to our customers is this: We will spend every penny that we were going to pay to Discovery on more and better content that our customers value. This will come from sources around the globe and home grown shows and documentaries from the UK. We will continue to offer customers a huge range of content including hundreds of shows from The History Channel, National Geographic, PBS, Sky Arts and Sky Atlantic, along with more amazing sport on Sky Sports Mix, available to all our customers.

We hope our customers understand that we have been working on their behalf and will always do that. We thank them for their support.
Discovery have just responded to this fresh announcement with this update on Twitter..