The Samsung Galaxy Ace line of handsets has had quite a success since it launched a few years ago, and the brand has been seen on a few models in its time. The latest device to carry the Ace brand is the Samsung Galaxy J2 Ace which was announced today. It's like taking another trip down memory lane just after last week's episode of the Coolsmartphone Podcast.
Don't get too excited if you live in Western Europe though, the Samsung Galaxy J2 Ace is currently only announced for the Indian market.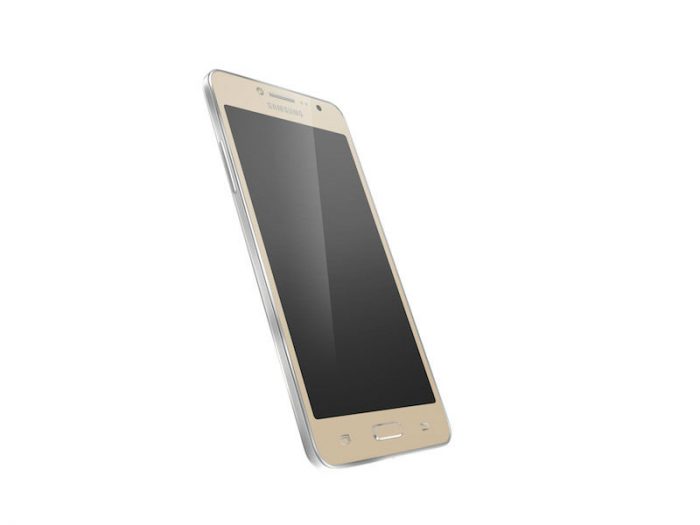 What will the Samsung Galaxy J2 Ace spec sheet look like?
5″ qHD screen (960×540)
Mediatek MT6737T quad-core chipset with 1.5GB RAM
16GB storage expandable with MicroSD
Samsung UX based on Android 6.0
8MP camera and 5MP selfie camera
2600 mAh battery
dual SIM with support for VoLTE
It is important to not confuse the two q/Q HDs: this is a 960×540 screen so a bit more than 800×480, but a lot less than a 1280×720 screen. The Samsung Galaxy J2 Ace will have a starting price of approximately $124 (£103) and will come in a choice of three colours: gold, black and silver.
Khellan and I were discussing the Ace line of devices in a recent episode of the Coolsmartphone Podcast. It is funny to suddenly see the Ace brand reappear, even if only for the Indian market at the moment. It's like Samsung are listening to us or something…
Does this make you nostalgic? Do you think a £100 2017 Ace has a place in today's market crowded by Moto Gs and Alcatels? Is this device delivering the kind of value you see from Xiaomi and Meizu devices in the Indian market? Let us know in the comments and on Twitter, we would love to know what you think.