Podcast: Play in new window
Subscribe: Apple Podcasts | RSS
This week Matteo, Khellan and Majid got together to discuss the week in tech, try and predict what HTC were going to announce and remember the good old days. Coolsmartphone Podcast 193 This Week In Nostalgia is now edited and ready to download through your podcast client of choice. You can also listen here on Coolsmartphone.com. The options we give you.
https://www.youtube.com/watch?v=d8L3sncDpFI
While we would have liked to be a bit more professional, it doesn't take much, sadly we can't have lower thirds in the video this week as Hangouts Toolbox wasn't working. Do you have another tool to suggest for us?
Would you like to continue the conversation with some of Coolsmartphone's finest writers and opinionists? Take to Twitter and include us in your 3 am tweetstorms. We're here to make the Coolsmartphone Podcast great again.
Matteo – @todoleo
Khellan – @wubanger5
Majid – @TheMajeedo
Of course, the Coolsmartphone Podcast is on Twitter too as @CSP_Podcast. You can follow to find out when the latest releases and scheduled episodes of the Coolsmartphone Podcast are.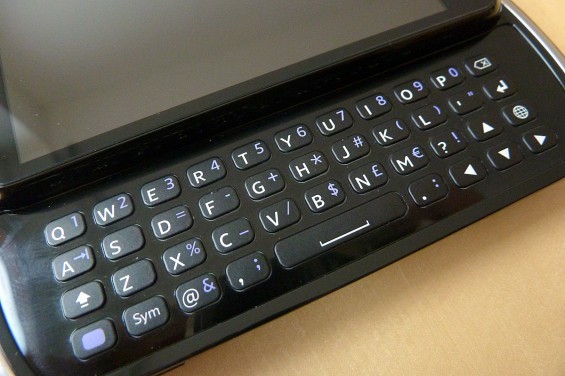 This paragraph may just be here to make the word count higher and satisfy the Coolsmartphone SEO expert. Watch out though, if you think SEO is silly and you tell him, he might try and add you to his LinkedIn network. Seriously, none of us have ever figured out if that is an incentive or a threat. SEO on the internet is a dark art and some people actually make a living out of it. Who are we to argue with them, other than some of the best tech writers on the internet and in the whole wide world.
Until next week, enjoy Coolsmartphone Podcast 193 This Week In Nostalgia. Don't get too starry eyed about the past, the future can be even better if you help us make it so. Live long and prosper!