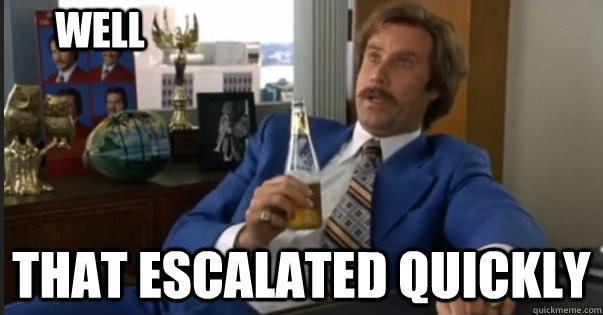 It seems that there's no love lost between Cyanogen Inc and CyanogenMod. The CyanogenMod.org website is now dead. It comes just hours after this blog post from the developers behind it.
When the CyanogenMod team announced that they were going to fork the source code yesterday we simply had to cover it as quickly as possible. There was just too many red flags.
As you'll remember, Cyanogen Inc made their first move on December 23rd, then CyanogenMod made that "fork in the road" announcement very late on Christmas Eve (strange in itself). However, as we've quickly learned, the CyanogenMod blog post was being made on a website (CyanogenMod.org) which seems to be controlled by Cyanogen Inc…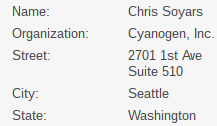 So, when Abhisek Devkota (PR guy for the developers behind CyanogenMod) posted comments like this on December 24th….
Cyanogen Inc (Cyngn) announced that they were shutting down the infrastructure behind CyanogenMod (CM). This is an action that was not unpredictable given the public departure of Kondik (cyanogen himself) from the company, and with him our last remaining advocate inside Cyngn's leadership.
..and announced that they were going to fork the source code, the guys from Cyanogen Inc must've obviously had enough, and pulled their mouthpiece.
However, the CyanogenMod Twitter account is still running, but for how long is not known. We think this will be their last ever tweet..


Either way you look at it, this thing imploded quickly. The boys from CyanogenMod have, though, now launched a new website. The forked CyanogenMod will be known as Lineage OS. Their old home has now been deleted by Cyanogen Inc, so head to LineageOS.org instead for future updates.
If you're looking for a bit more information, head to our earlier story.