Well, we didn't want this to come (especially so late on Christmas Eve when we're all full of mince pies) but it has.
Following our earlier news that Cyanogen OS is to be retired, it now looks like CyanogenMod in its current form is toast too.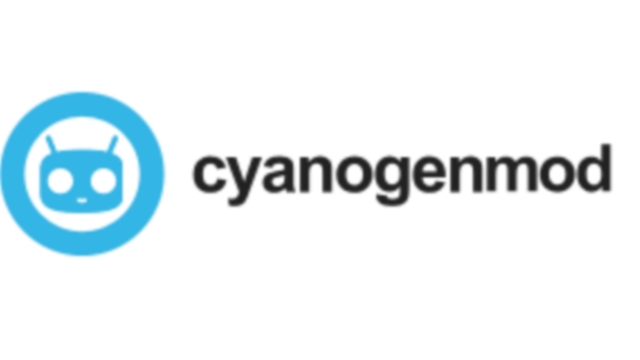 However, there's a bit more to it. Cyanogen Inc / Cyanogen OS / CyanogenMod. Confused? You might be, and you wouldn't be alone, but Cyanogen OS and CyanogenMod are two different things. However, the "Mod" does rather heavily rely on the Cyanogen Inc side of things, as this new blog post explains…
Many of you reading this have been champions of clarifying that the CM product and CyngnOS were distinct, yet the stain of many PR actions from Cyngn is a hard one to remove from CM. Given CM's reliance on Cyngn for monetary support and the shared source base, it's not hard to understand why the confusion remains.
The shut down of the infrastructure behind CyanogenMod and the exit of Mr Cyanogen (Steve Kondik) meant that the two ships in this story (Cyanogen Inc and CyanogenMod) were now sailing to completely different destinations.
The post also states…
In addition to infrastructure being retired, we in the CM community have lost our voice in the future direction of CM – the brand could be sold to a third party entity as it was an asset that Kondik risked to start his business and dream. Even if we were to regroup and rebuild our own infrastructure, continuing development of CM would mean to operate with the threat of sale of the brand looming over our heads.
So is CyanogenMod dead too? Well yes, in name. The post, written this evening by Abhisek Devkota, clearly states that..
This most recent action from Cyngn is definitely a death blow for CyanogenMod.
However, it's Christmas. There has to be some hope, right? Indeed there is. The huge community behind CyanogenMod are now working on a fork of the source code and patches. They promise a return to full community development and passion, coupled with the renowned reliability of their outgoing product.
Whatever happens, this is a sad way to go.
Update – Take a look at Lineage OS, which looks to be the new name. A post on the Lineage OS website states…
Yes, this is us. LineageOS will be a continuation of what CyanogenMod was. To quote Andy Rubin, this is the definition of open. A company pulling their support out of an open source project does not mean it has to die.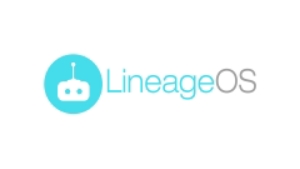 More information is promised on Tuesday. We'll let you know more