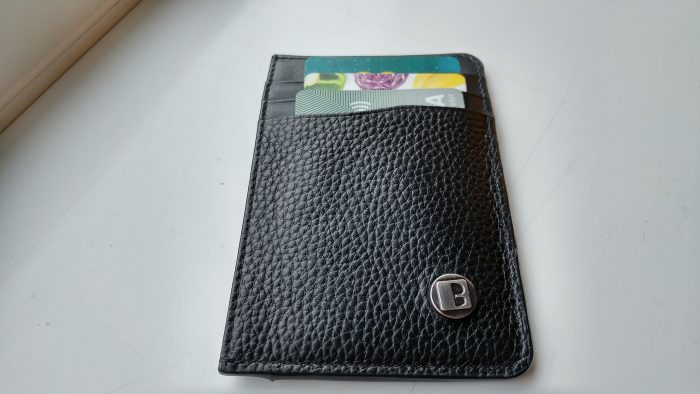 Yes, I've been sent a wallet to review. A wallet.It's a wallet. For your money and your bank cards. The end.
Yes, I should perhaps tell you a bit more about it because, as we all know, if you want to know what wallet to buy, come to Coolsmartphone. Ahem.
This is the Benuo Genuine Leather Wallet, but to Amazon have it listed as a "Card Wallet Ultra Slim Card Holder Design Card Purse Leisure Style Great Present". At the time of writing, you can actually order this in time for Christmas with Amazon, so perhaps it's something to consider over the next 24 hours or so.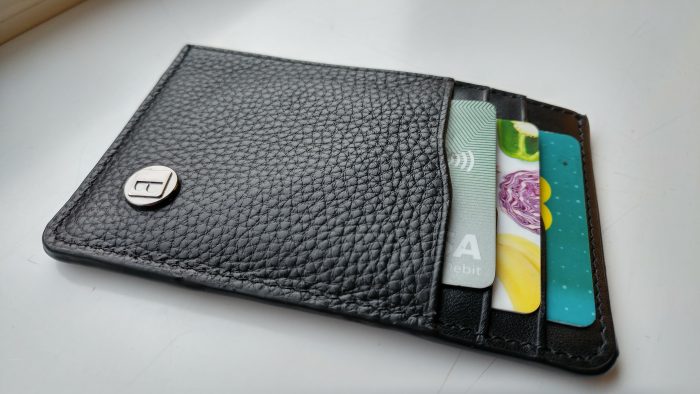 There's various different styles and colours, but whichever version you choose it's £11.99. You can immediately tell by the smell of the thing that it's high-end leather. According to LOPOO, who dispatch it, this is made from "premium cowhide leather". Inside your cards are split apart with durable polyester fabric lining and the whole thing is hand-stitched.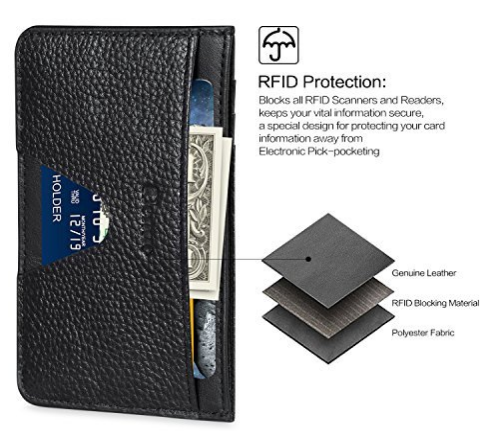 According to the listing, it also has RFID blocking technology. Indeed, I gave this a try when I paid for something, keeping my contactless card in the wallet and tapping the payment terminal. The first time the payment worked, but at another machine it seemed to scramble the signal and I ended up using the card out of the wallet. Basically, if you have your contactless card sticking out of the top then it may still be scanned, so perhaps keep your contactless one in the centre pouch.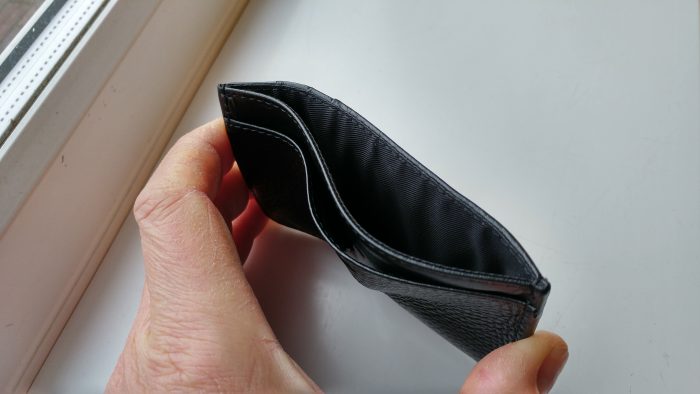 I used the wallet when wearing my suit and, due to how thin this is, there was no unsightly buldges etc. Although you can put coins in the centre pouch, I ended up putting them in my pocket as there's no zip on this particular version and they just dropped out. It held notes fine though.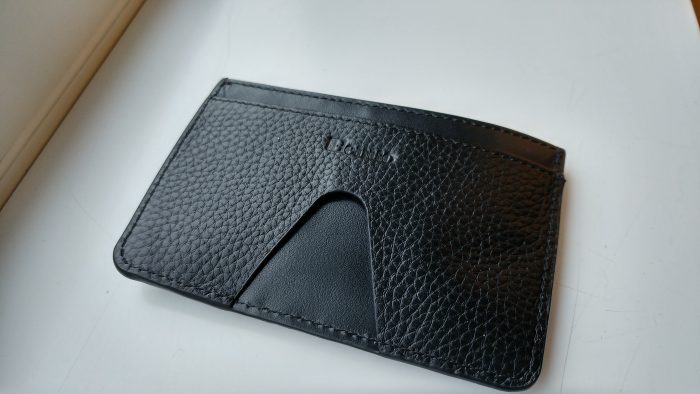 My usual wallet is full of.. well, garbage for want of a better word. It's collected all manner of photos, cards, receipts and bits of random paper over the years. The minimalist nature of this wallet (it measures just 4.4″ x 2.9″ x 0.1″, which is 11.176 x 7.366 x 0.254) means that you'll either use it as a temporary wallet for holidays and trips or you'll have to do some serious de-cluttering if you have as much random gubbins as I do.
Cards were easy to retrieve, even from that centre pocket, and you could easily put several cards into one of the side pockets if you have more than three (which, let's face it, is everyone).
Get the wallet, or choose a different shade and design, from Amazon. It's a nicely finished high quality product which worked very well for me during testing.
Benuo Genuine Leather Wallet - Review
Overall - 89%
It's a wallet. It's made from leather. It's slim. It has RFID protection. Overall, very nice indeed.