It's often said that in current years, everything leaks. It is now rare not to find out everything about a product long before it launches. Even the uber secretive Apple now suffers leaks from product lines and even people that leave the product in a bar! One Google employee has had enough with Google trying to stop leaks and is taking the company to court.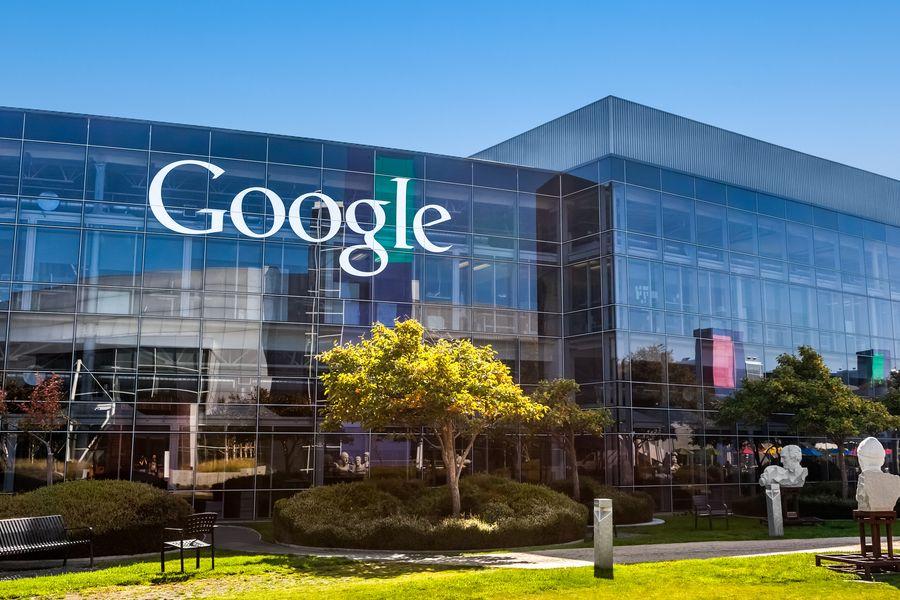 According to The Information, one Google product manager has filled a lawsuit in San Francisco saying that Google is currently violating labour laws. Calling the current practices to try and combat leaking information to outside sources a "spying program".
Don't be evil Google
Yet these are not just leaks about tech we are talking about, the law suit filed under the name John Doe alleges this is to remove the potential for employees talking about illegal activity inside the company. The court fillings obtained by The Information and shown in full by The Verge open with the statement "Google's motto is 'don't be evil.' Google's illegal confidentiality agreements and policies fail this test".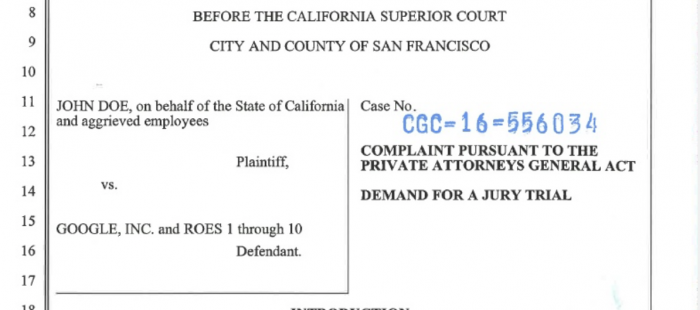 The filling specially highlights the legal ramifications of banning employees from talking with the Securities and Exchange Commission. Saying that all employees should "avoid communications that conclude, or appear to conclude, that Google or Googlers are acting 'illegally' or 'negligently,' have 'violated the law,' should or would be 'liable' for anything, or otherwise convey legal meaning".
Employees are even barred from talking to the companies own lawyers or publishing their experiences of working for the company without prior approval. The maximum fine the company could face is calculated by a longwinded process, however could be as much as $3.8billion if all counts are held up in court. Which would result in every employee of the company receiving $14,600.
"We will defend this suit vigorously because it's baseless. We're very committed to an open internal culture, which means we frequently share with employees details of product launches and confidential business information," – Google spokes person speaking to The Verge
Google have denied any wrong doing, and have highlighted that "Transparency is a huge part of our culture". Defending the confidentially clauses in employees contracts as a need to protect proprietary business information, and not about keeping quiet conditions of employment.