It is no secret that Apple has its sights set firmly on being in control of all the payments that their users make. Introducing NFC payments with the iPhone 6 to grab contactless payments, make them more secure – and also take a cut. Introducing it to the web with the release of iOS10 and macOS in part, and really making a play with Touch ID on the new MacBook Pro.
It seems they have sights set to replace more than just your payments cards, infact they don't think you should have to carry a wallet at all! During a talk at the Code Commerce Series event in San Francisco Apple VP Jennifer Bailey said "Everything in your wallet, we're thinking about,".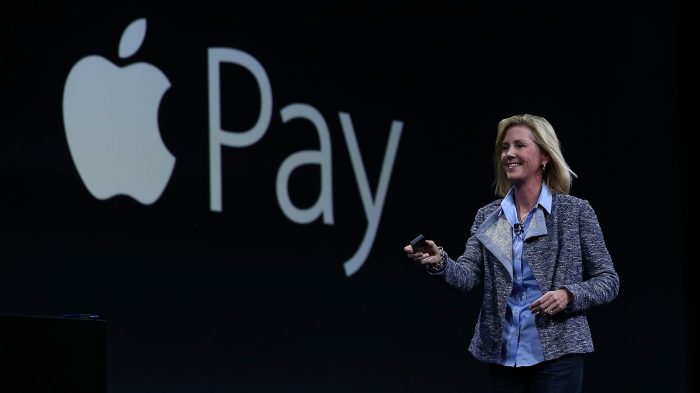 After answering this question about digitising things like ID cards, Jennifer refused to go into any details. Leaving a air of mystery around how exactly they are going to go about ridding users of physical cards. She did go into detail about their plans for more payment options and their focus on transport networks particularly.
Apple Pay Expansion
Jack Dorsey in an away day from trying to sort out Twitter, took the stage to announce Square cash integration with Apple Pay. Meaning you can do as Jack does and use Square Cash for "everything from Netflix to his Blue Bottle coffee".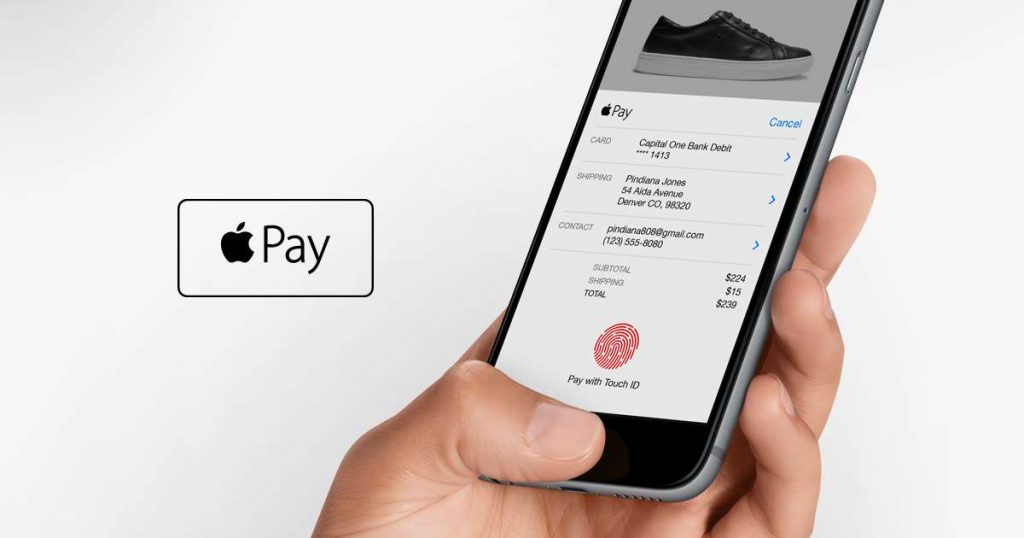 Apple are expanding Apple Pay into more areas, and also more countries as much as they can. Having recently launched Apple Pay in Japan for the countries Suica transit network, they have their eyes set on more countries by using Transport as their 'in'. Jennifer added "You can expect us to do more in transit".
With questions being asked about the sustainability of iPhone sales, clearly Apple want to make their handset as irreplaceable as possible. However with Google launching a similar (if less supported) service, and OEM imaginable wanting to get a slice of the pie can they pull this off?