Today Google is rolling out Android 7.1.1 Nougat to some devices. This isn't a big release, but adds a few features to Pixel and Nexus devices and tidies up things with bug fixes and optimisations.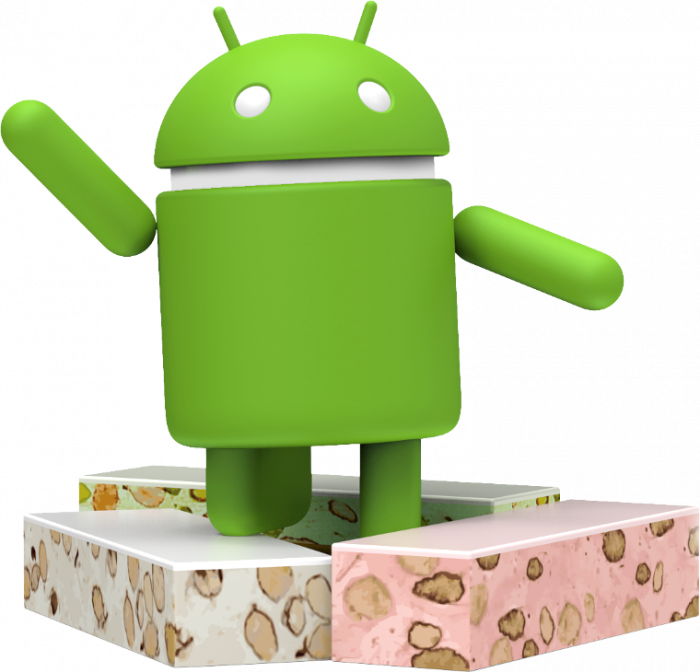 The list of devices getting Android 7.1.1 Nougat from Google is as follows:
Google Pixel and Pixel XL
Google Nexus 5x and Nexus 6P
Google Nexus 6 and Nexus 9
Google Nexus Player and Pixel C
General Mobile 4G (Android One)
As well as releasing Android 7.1.1 Nougat as an over the air update to their own devices, Google has also pushed the 7.1.1 source code to the Android Open Source Project (AOSP). This means that Android device makers will be able to start working on their own Android distributions to update them, if they ever feel like it or can afford to.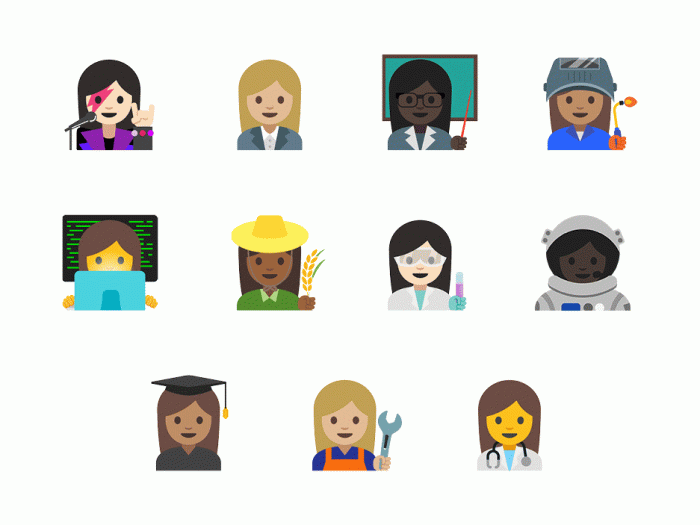 What does Android 7.1.1 Nougat bring to Pixel and Nexus devices? Well, for one, more equality in emojis with more professional women options.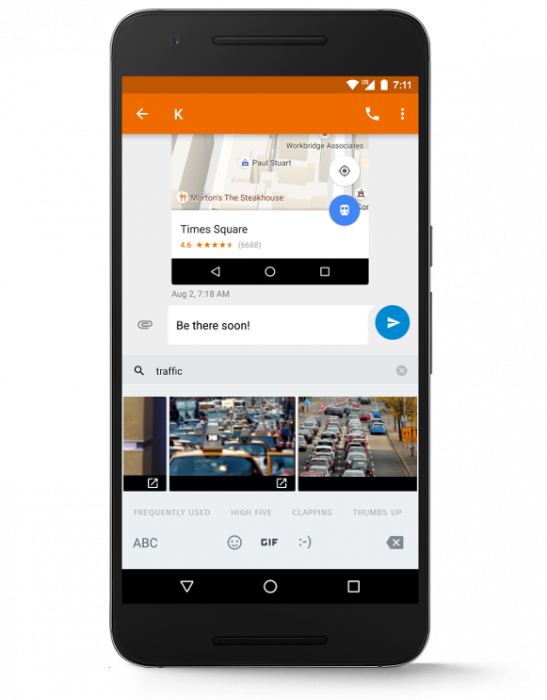 You'll also get some of the GBoard (iOS) keyboard features which allow you to attach images and animated gifs in Hangouts, Allo and Mesenger (Google's SMS app).
I've downloaded the update o my Google Pixel XL and it weighs in at just over 260MB. I've noticed that double tap to wake the screen has been enabled (I love that feature) and pick up to wake too. We'll be exploring Android 7.1.1 Nougat and probably discussing the update on this week's Coolsmartphone Podcast too. Keep an eye out for episode 188 which will be recorded this week live on YouTube and released to the feed at the weekend.