Meizu today announced their new flagship and updated Android-based OS: the Meizu Pro 6 Plus and Flyme 6.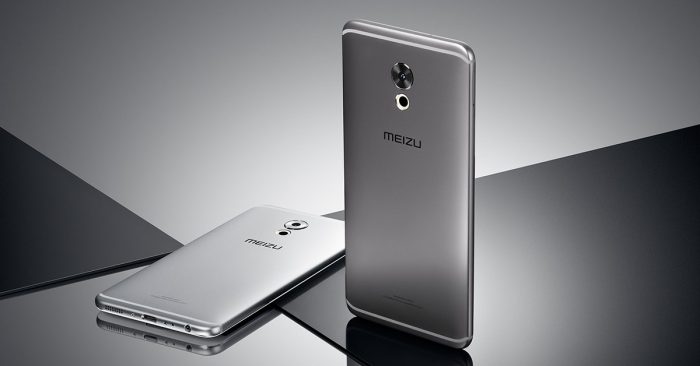 Meizu, one of our favourite Chinese smartphone companies, has been incrementally improving its product line-up in terms of hardware for a few years now. Their devices have a tightly integrated OS called Flyme, which is Android-based. The new Meizu Pro 6 Plus is the first device to run Flyme 6 before the new OS starts rolling out to the rest of their product portfolio all the way back to the Meizu M1 Note.
So, what does the spec sheet of the Meizu Pro 6 Plus look like?
5.7″ QHD (2560×1440) OLED display
Samsung Exynos 8890 processor
4GB RAM
12MP camera and 5MP selfie camera
USB Type-C for data and charging
3400 mAh battery
Flyme 6 OS
metal unibody build, 7.3 mm thick
mTouch fingerprint reader/home/back button (0.15 second unlock)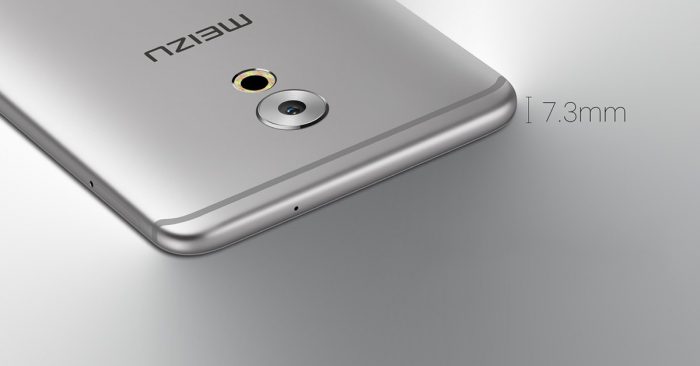 The OLED display on the Pro 6 Plus allows the device to have an always on display, while the display is also pressure sensitive which means you'll get 3D Touch as well.
Pricing for the Meizu Pro 6 Plus is not yet available, but keep an eye here on Coolsmartphone.com, we'll let you know as soon as we have the details.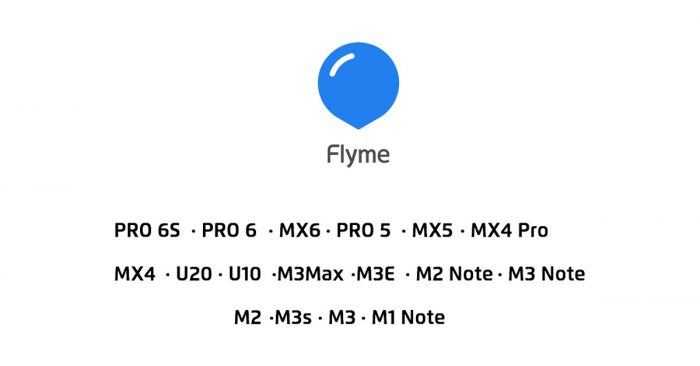 Flyme 6 is probably the biggest announcement of the day as it will affect most Meizu users. The list of Meizu devices that will get the update is as follows: Pro 6S, Pro 6, MX6, Pro 5, MX5, MX4 Pro, MX4, U20, U10, M3 Max, M3E, M2 Note, M3 Note, M2, M3S, M3 and M1 Note. What is particularly interesting is that Flyme 6 will get pushed as an OTA to the M1 Note, which is now over two years old.
We have more Meizu reviews on the way for you, and will probably be discussing Meizu and Flyme on the next Coolsmartphone Podcast. 再见了