The Wileyfox Spark X we reviewed recently ran an OS based on Android called "CyanogenMod". Think of it as an Android OS with extra goodness. We tested out the theming support and the privacy guard in our review but there's also FLAC audio support, CPU overclocking, an unlockable bootloader and much more.
As of March last year, some 50 million people are running CyanogenMod, with project founder Steve Kondik becoming a well-known name. However, news from Seattle is filtering across the ocean this morning that Cyanogen Inc is planning to close their HQ. It's an office they've occupied since 2011, when they even painted it themselves.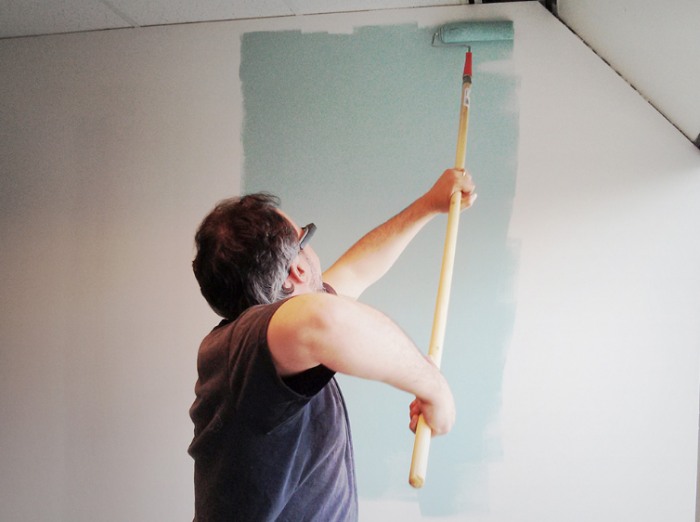 Sources are stating that redundancies are being announced and the offices are set to be cleared out before the end of this year, which really isn't very far off now. A second office in Palo Alto still seems to be in operation though, and some Seattle staff are being offered the chance to move across.
Little is known about the future of Steve Kondik, who was removed from the board recently. He's currently listed as the "Chief Science Officer", which doesn't give too much detail on what the position entails.
It's only a short while ago that the company told us how bright their future was, but it looks like the end for Cyanogen Inc.