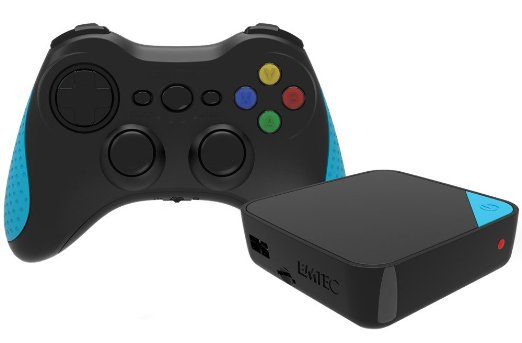 The GEM Box we mentioned earlier is now appearing in stores and you can go and buy your family a festive gift which will benefit everyone in the household.
At less than £100, it'll give you instant access to YouTube, Netflix and you can mirror your Android screen too. Not only that, but you can play your own videos, photos and music via a USB stick which can be put into the box.
As a gaming hub, you can plug it in and up to four people can enjoy gaming via the GameFly Streaming system, which let you select a stack of games easily – streaming video games directly to your TV rather than having to wait to download them or buy them from a traditional brick-and-mortar store. New games arrive regularly and you can get a one month free trial without obligation.
You don't have to use the clever streaming system either, this will give you direct access into Google Play, so you can grab apps and games from the bulging library. Grab Crossy Road, Minecraft or perhaps one of the best casino apps for some Christmas fun so you can have the thrill of winning a few quid while you eat your turkey.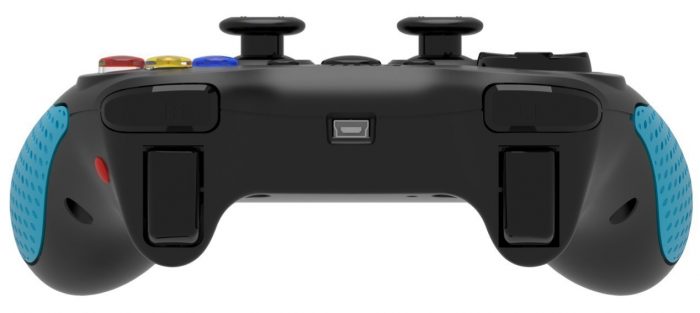 If you've got a PC and plenty of PC games, using the GEM Stream app will let you play those games in another room, with the output fed through the GEM box. It's now cheaper, at £89.99 At £99.99 or $99.99 it also lets you visit websites on your TV, so if you want to visit a certain smartphone website for all your latest news, you can.
We'll hopefully be getting one of these to test shortly, so we can tell you if it's worthy of adding to your Christmas list. For the price, and considering that it's ultra-portable, it could be just the thing to take on holiday, a business trip or for a visit to your relatives.