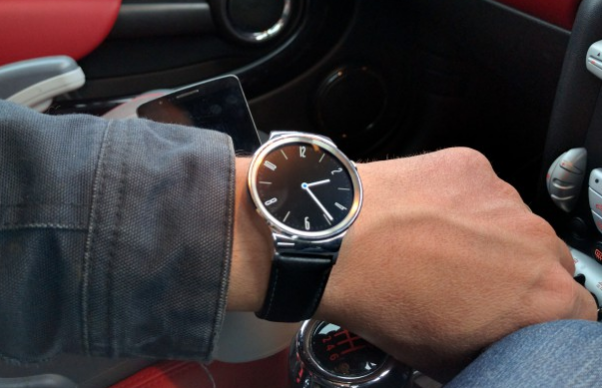 A price reduction is good, but to be reduced twice this week? That's something. This is the Huawei Watch and I've actually just had a "moment" while looking at the Amazon listing.
"Ohh", I thought, "That looks nice, I wonder what it's like?"
Yeah. I'd actually forgotten about the fact that I reviewed the thing a year ago. Doah. Anyhow, we've had an anonymous email from someone who wanted to point out that it"s now £71.01 cheaper than before. It was £239 but then got discounted to £189 and now is £167.99 with completely free UK delivery.
If you'd like one, have a read of my Huawei Watch review first. I really did like it, and now it's even cheaper there's less holding you back if you want to dive into Android Wear.