As the internet continues to become more prevalent in day-to-day life, so too does the role of tech gadgets. We now use smartphones, tablets, laptops and other devices to perform a myriad number of functions that in years past required individual, separate devices. From basic math calculations to measuring distances, our access to portable technology has revolutionised the way we live. One great element provided by this technology is the ability to stream entertainment and information from virtually anywhere in the world. There are a number of great devices you can use to maximize your entertainment experience; today, we'll review the best media streaming devices you can buy in 2016.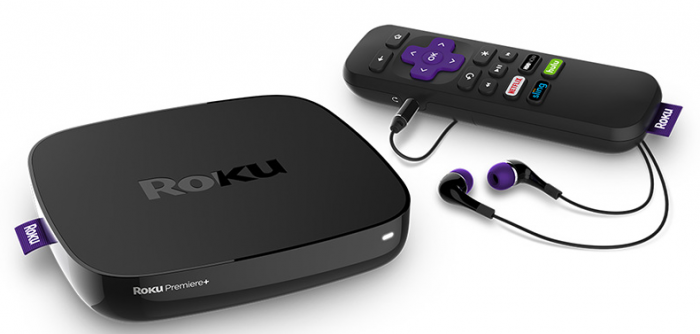 Currently available for just $80, the Roku Premiere is one of the latest in a long line of quality Roku streaming devices. If you're on a budget but want to be able to stream the very best quality content possible, then you'll love the ability for the Premiere to deliver 4K quality video directly into the home. Whether you're using an existing service like Netflix or are planning to sign up for highly anticipated streaming services like VIDGO, the Roku Premiere makes high-quality streaming possible via its quad-core processor and easy-to-use remote control.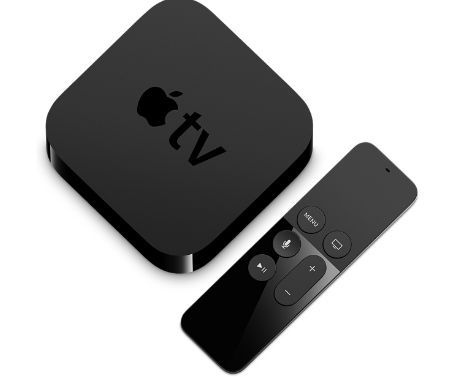 With a devout following surrounding the service, Apple TV continues to grow and inspire streaming services to adapt to their standards. This device is available for $150 and can be used to connect to Apple's huge library of audio and video offerings. With the ability to sync directly to iTunes, you'll easily be able to also play your existing libraries of content from anywhere in the home. Apple TV offers a variety of unique features, such as voice control and Siri support, making it a solid solution – especially for those already loyal to the Apple brand.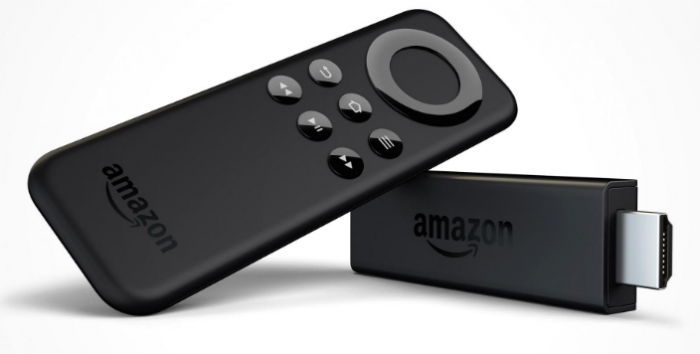 Another great choice in 2016, the Amazon Fire TV box offers the same 4K video quality as the Roku Premiere, but also features a variety of other options. You'll be able to expand the amount of memory in the Fire for easy storage and use, access any and all Android apps and programs from the device and stream all of your favorite programming as usual. Currently priced at just $100, many people are finding out that Amazon isn't just good at selling products: they make a pretty sweet streaming solution as well.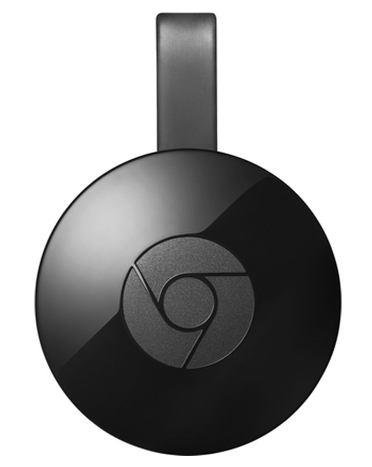 By far the cheapest streaming device of all the major 2016 contenders, Google Chromecast can be yours for just a mere $40. This device not only comes in different colors depending on your personality, but it is very easy to transport, plug-in and set it up. Using a HDMI port on your TV, the dongle-like device easily plugs in and can be used to instantly start streaming to that device. Chromecast is a budget option – albeit a high-quality one – and as such, it only works with one device at a time. However, it can be used to mirror content from both your Android device or from your computer's Chrome browser.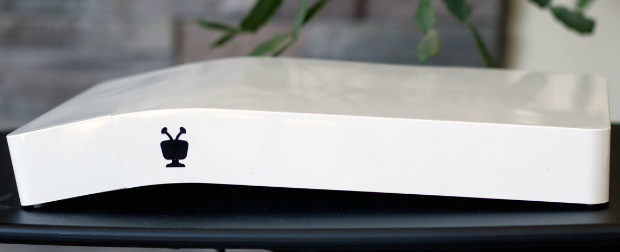 Last but definitely not least, the higher end TiVo BOLT ($170) delivers in ways that the others on the list simply cannot. For starters, the BOLT includes a massive 500 GB hard drive for recording all of your favorite TV shows and movies. Like the others, it also streams 4K quality video and provides an aesthetically pleasing look unlike some of the other options on the list. You'll need a TiVo subscription in order to use the BOLT, but the purchase of the device includes a one-year subscription for free.
These five streaming boxes are among the best that 2016 has to offer. With something for everybody, you're sure to find that at least one of these high-quality solutions will work for your particular streaming needs.