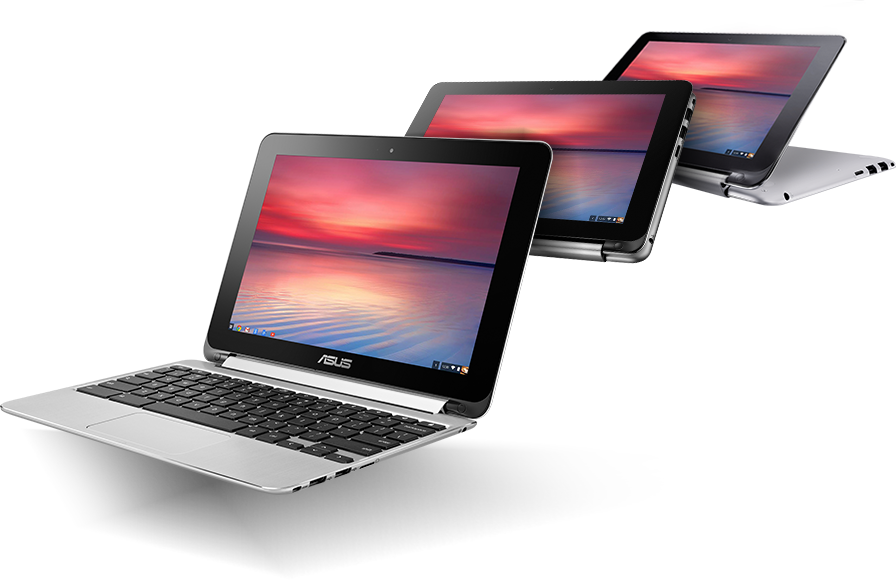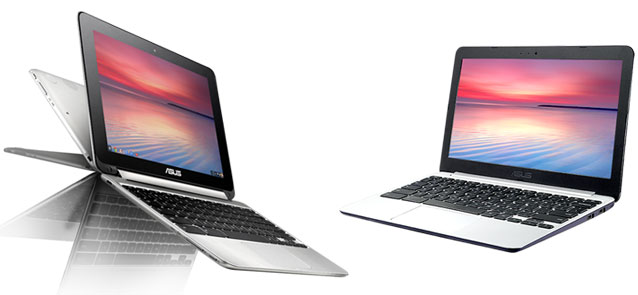 As more and more Chromebooks are being granted access to the Google Play Store and the millions of apps within, people are trying to activate their copy of Microsoft Office for Android. Unfortunately, they're finding out that a subscription to Microsoft Office 365 is required, especially if your Chromebook has a screen over 10.1 inches. (This is where us owners of the fantastic Asus Chromebook Flip have a smug look on our faces).
Why so, you might ask. Well, it's Microsoft existing ruling that devices with screens 10.1-inches and under do not pay for Office 365 services, where devices over that size need the paid service. Users can choose between paying £5.99 per month or £59.99 per year, for a single device licence. This also covers one install on a Windows or Mac PC.
The rule appears to be right across the spectrum of devices and OS' as owners of the 12.9-inch iPad Pro have to pay for the service, whereas 9.7-inch version owners do not.
After signing in with a free Microsoft account, the core viewing, creating, editing and printing experience is free in Office apps for iOS, Android and Windows 10 Mobile, on devices 10.1" or smaller…" Microsoft told 9to5 Google. "On devices larger than 10.1", an Office 365 subscription is required to unlock the ability to create, edit or print documents
Do you own an eligible Chromebook? Head over to the Office 365 site to get things started.