Remember the dial watch that will.i.am came out with ? You used to be able to buy it on Three.
Now Mr I Am is back with his next big fashion gadget thing, and this time it's a set of Blutooth headphones. He's called them "BUTTONS", in block-capitals. They're like every other in-ear Bluetooth headphones, but way bigger. Imagine two large discs covering your ears for "design reasons".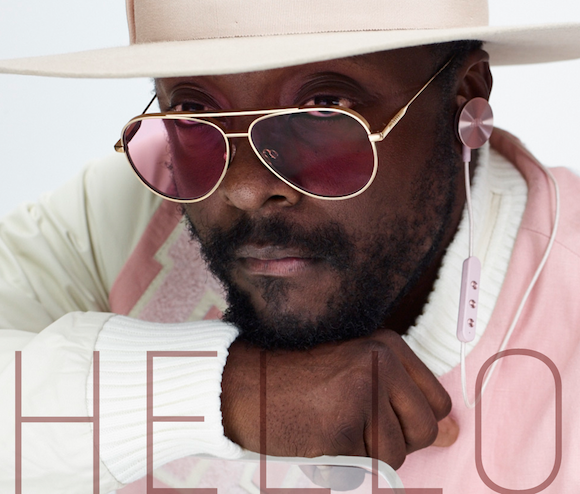 will.i.am has given us a statement. It looks like he's picked some buzzwords and them mashed them into a sentence..
At the core of i.am+ is the belief that fashion and tech can fuse together to change the game. That's why I'm proud to introduce BUTTONS – the flyest wireless bluetooth earphones. BUTTONS are designed to compliment your style, tailored to fit your moving life, and engineered with dynamic sound.

I can't wait for you to get Buttoned Up.
They're the flyest. OK? That's all you need to know. Well, almost. What you also need to know is that they're available on the Apple store so be prepared for a big price tag.
Are you ready?
Ready now?
£209.95
F***ing ridiculous. Absolutely f***ing RIDICULOUS.
Sorry, I'm not sitting on the fence with this one. If you buy these then you're either…
a) Absolutely bloody insane
b) You want someone to mug you on the way to work
c) You've got way more money than sense.
Expect, however, to see them "accidentally" featured in every music video shown on every music channel for the next year or so (just like the Beats headphones that "appear" regularly) as part of an obvious product placement exercise.
(WARNING – RANT OVERLOAD AHEAD)
Oh, and while you're on the BUTTONS Bluetooth page, why not spend £1,699 on a Devialet Silver Phantom Wireless Speaker too eh?
Mental. Absolutely mental.