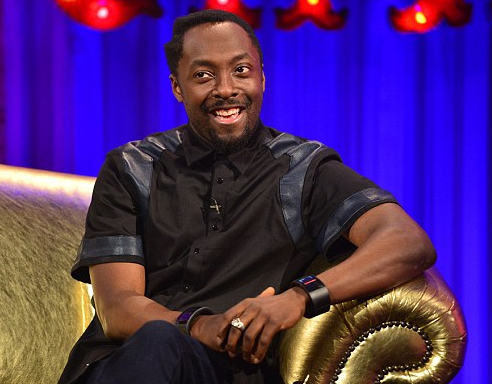 That guy who appears on "The Voice" has a watch he wants to sell. It's called "dial" and you can get some info on his site about it. When I say "some" info, I should perhaps say, "not much", because all the site actually says is…
It's artificial intelligence that's personal to you.
Apart from force feeding it down the TV every Saturday, you should know that the watch has a self-learning OS called "AneedA" which listens to your voice and interprets commands. You can stream tunes, track your fitness, call, text, email and yes – even tell the time.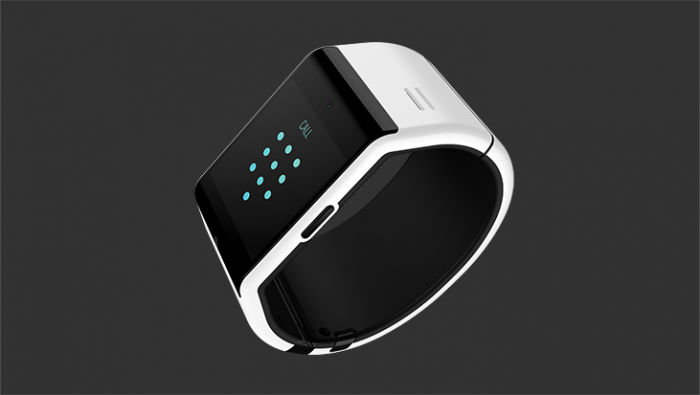 However, after we gave Paloma Faith a pack of Skittles, we found out that the "dial" doesn't actually need a phone to hook into, and appears to have a SIM on-board.
We don't know much else, but Three will have the exclusive on it, so get your name down if you're interested. You can also go to iamplus.com to register for additional information.
https://twitter.com/ThreeUK/status/713101216167886849/photo/1